Starting a business is no small endeavour. Starting one in the aftermath of a global pandemic – with the uncertainty and instability that it brings – might seem even more daunting.
But in many ways, economic crisis and fintech innovation have always gone hand in hand. Cast your mind back to 2008, when the UK saw one of the worst financial crashes in history. Besides widespread economic shock, bank failures and the closing of markets, the crisis also caused much of the public to lose faith in traditional banks and created a necessity – and opportunity – to innovate.
When traditional credit dried up after the crash, and banks were no longer lending, someone else had to. This led to a boom in crowdfunding both on debt (P2P lending) and equity (crowdfunding sites). Similarly, in the decade of dismally low interest rates that followed, people had to search for new and innovative ways to make returns…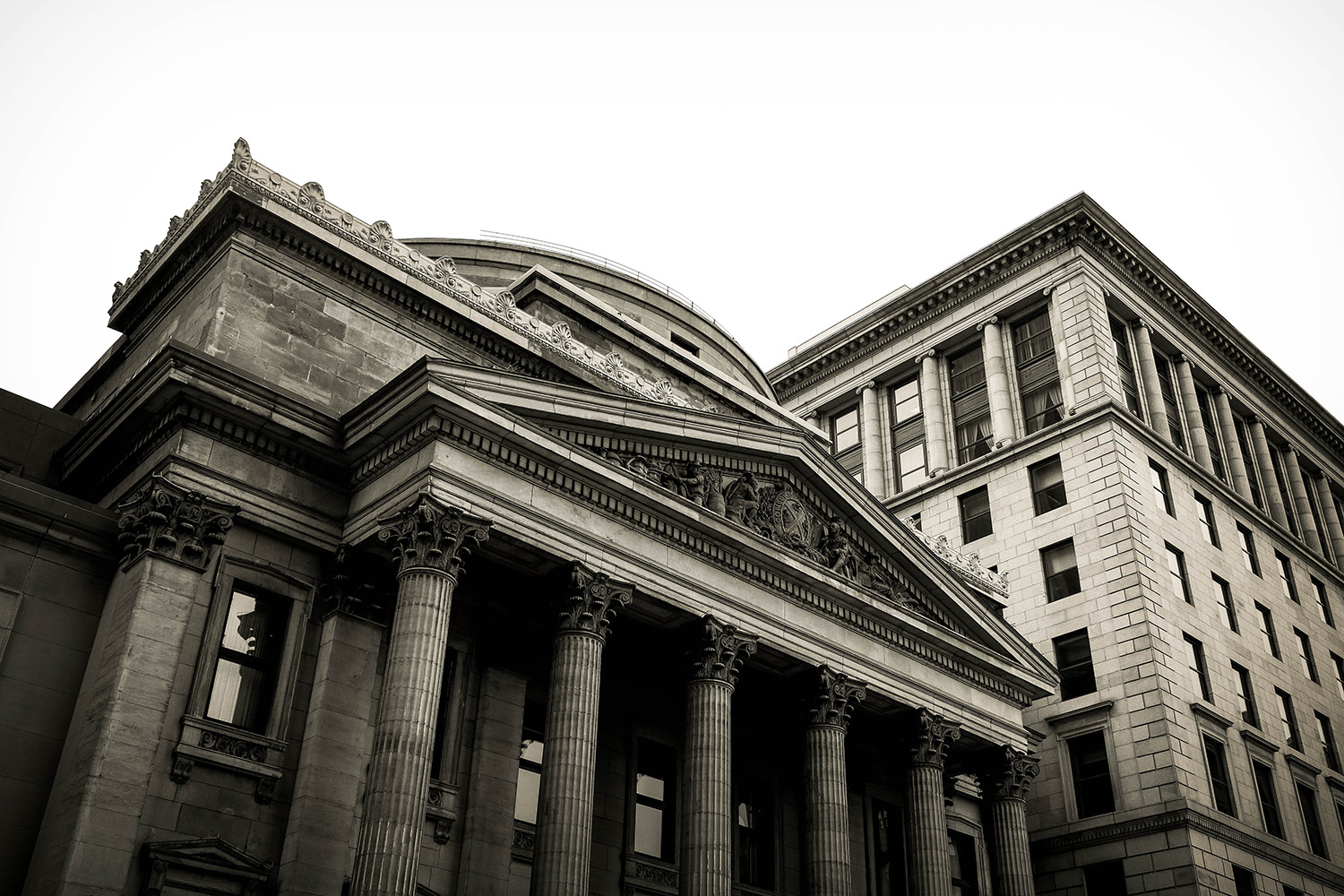 Over the past six years in particular, we've seen massive innovation in banking through Monzo, Starling and Revolut, but there is so much complexity in wealth management (not to mention a great deal of legacy tech holding the sector back), that it's taken longer for the same changes to take place in the wealth and advice spaces. Companies like Penfold, (a flexible, modern pension provider) and Octopus Moneycoach (financial coaching for employees) are starting to ring the changes – bringing much-needed innovation to the world of wealthtech – but there is still so much space in the market for new and exciting startups.
Crisis and renewal – the resilience of fintechs
In the words of Darren Westlake in his City AM article, "It is not difficult […] to join the dots from the seeds of distrust sown by the banking crisis and the emergence of Robinhood, cryptocurrencies and the drive behind the WallStreetBets movement."
The crash may seem like a long time ago, but the crisis – along with the subsequent distrust in traditional banks – paved the way for today's boom in investment fintechs. Just like the aftermath of the financial crash, fintechs have not just weathered the storm of the pandemic – they've come out stronger.
What's more, rates are also much more attractive than they used to be, and the rise in the popularity of investing stemming from social media and instances like the GameStop/Reddit saga have created a surge in armchair investing.
To put this into perspective, in 2016, there were less than £30 trillion dollars worth of global assets under management. Now, five years later, there are £45 trillion.
Closer to home, Hargreaves Lansdown (arguably the UK's best-known investment platform) recently reported that its AUA of £135.5 billion – a revenue growth of 15% thanks to £8.7bn of net new business in the past year. 83% of these new clients were under 55, with 98% of trades being made online.
The FCA has credited apps with "increasing the accessibility of investments," with more than 2.8m new accounts opened in the 12 months to April 2021.
And lastly, the impact of both the pandemic and the growing concerns about climate change have led to an increase in so-called "impact investing" – with 67% of investors now planning to buy more ESG-focused companies. Fintechs like Tumelo and Circa 5000 (formerly Tickr) have quickly occupied this space and made ethical investment much more accessible to their customers.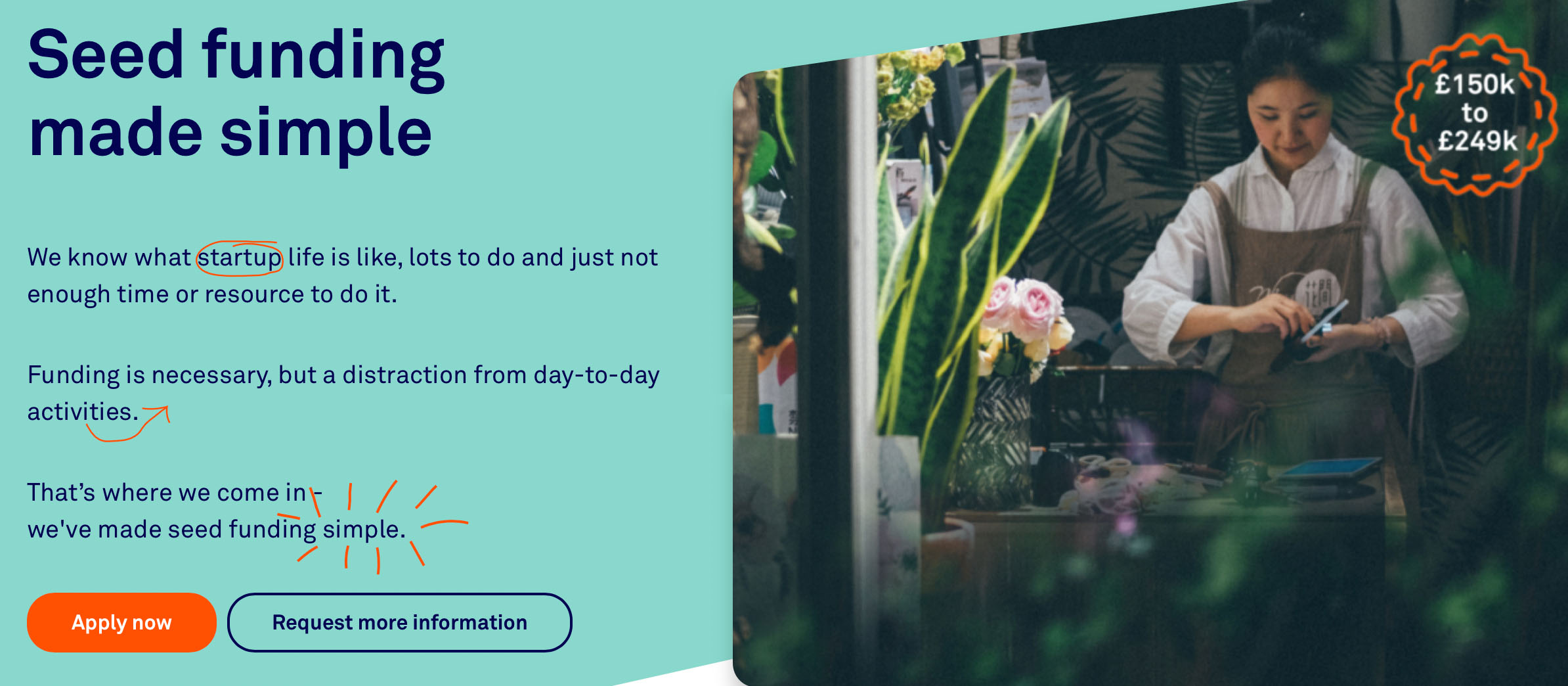 In March 2021, Darren Westlake, the CEO of Crowdcube, argued in an opinion piece that "just as the financial crisis fuelled disruptive innovation, the coronavirus crisis will no doubt do the same" – and it seems he was right.
Emerging technology
Like many other industries, financial services has been forced to create more innovative and mobile ways of serving customers post-pandemic. As a result, people are now far more comfortable interacting with fintech products and are less reliant on physical banks – leading to an emergence in new and innovative technology.
From a consumer point of view, this has meant a change in expectations too – people will no longer but up with a slow and clunky transfers process when they can order a Deliveroo or book an Uber at the tap of a button.
Platforms are being forced to level-up, and this isn't just good for the customer. We talk a lot about efficiency here at Seccl – namely how it frees up human tine to innovate, lowers costs and adds infinite value to customers. Thankfully, new and emerging technology in the fintech space is helping to make this possible…
And in terms of launching a new proposition, if you're in the technology space, you probably already know that there is a growing number of no and low-code solutions, making building and operating a platform easier and more affordable than ever. The proliferation of APIs and cloud-based tech infrastructure also means new companies like yours don't have to build it all – the fastest we've seen someone go from an idea to launch building on top of Seccl's API is 4-5 weeks!
We go into more detail about this in our recent guide – Launching an investment or advice fintech: from idea to execution – where we explore how APIs have changed the game for new fintechs, as well as how to build your business from the ground up and create the perfect tech stack.
If you're thinking of launching an investment or advice proposition, this guide covers everything from getting permissions from the FCA, to building your tech stack, ongoing compliance and structuring your team – so it's well worth a read.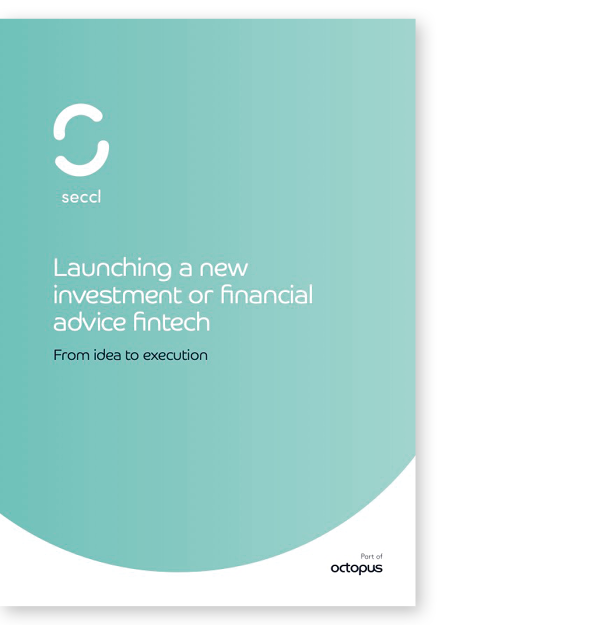 Is now the perfect time to launch?
Technology really is revolutionising the market. We've seen it happen with banking, and in many ways wealthtech has lagged behind. But all that is changing. Investor interest alone has soared in the last 12 months, and the next five years is looking super exciting.
As well as the proliferation of APIs, there are also a much wider range of support and funding options available to new businesses – which has, let's face it, been a pretty big barrier to innovation in the past. Apps like Crowdcube allow investors to build a portfolio of startup, growth and venture-backed businesses – and give new companies a place to raise capital – all from the palm of their hands.
One thing's for sure – investment fintechs are here to stay, and uptake among young people is only set to rise. However, in our industry especially, it's important to go in with eyes wide open, as there are plenty of complexities and considerations to take into account. We cover them all in our brand new guide, which you can download here.
Only you will know when the right time is to launch your proposition, but in my view, the market is far from saturated, and there is plenty of space for new business. Go launch!
Looking to launch an investment or advice fintech? Hear from Seccl's leading experts, as well as some of the innovative and exciting fintechs we're lucky to work with, in our new guide - Launching an investment or financial advice fintech. Download your copy now.
If you have any questions after reading, feel free to drop me a line. I'd love to hear from you. Get in touch!