The last decade has seen tremendous growth for technology brands – including fintechs, wealthtechs and digital challenger banks. But as the climate turns and belts tighten, the demand for positive profit numbers grows stronger day by day.
Embedded investments can provide a path to profitability. By strengthening your existing customer proposition with a seamless, intuitive investment journey, you can monetise your millions-strong customer base and grow sticky revenue – driving additional loyalty and engagement in the process.
See it in action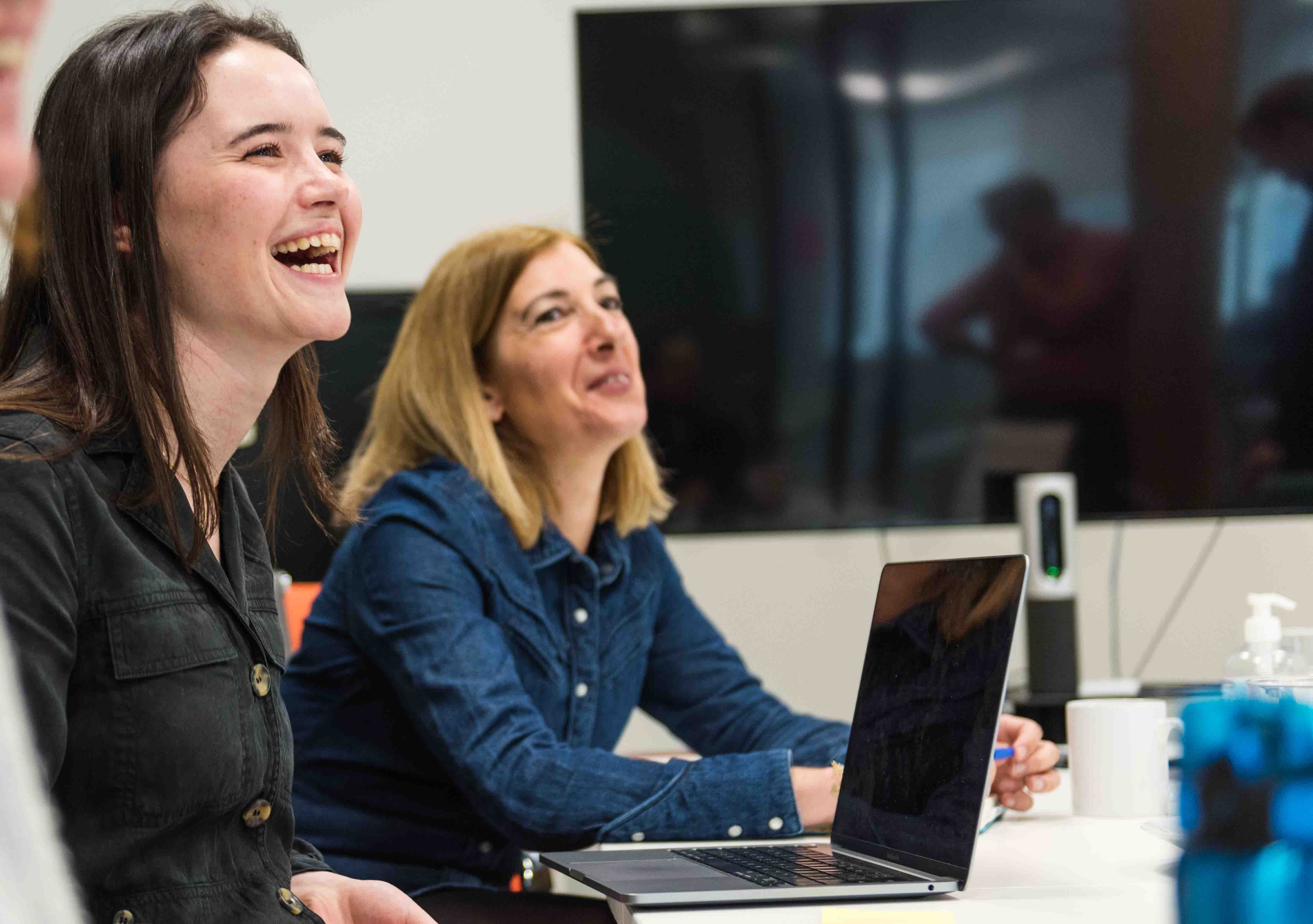 Investments aren't working – at least not for everybody. According to Boring Money, only 15% of UK adults have a stocks and shares ISA, while the UK's Financial Capability Survey showed that 39% of adults don't feel confident managing their money.
Embedded investments can provide the solution. With your own seamless, intuitive and jargon-free investment journey, you can harness your established trust and brand loyalty to guide a new generation of would-be investors on their path to wealth creation.
See success stories
Most established investment platforms are administration firms built on outsourced – and outdated – technology. Fast-growth technology companies, whatever their current vertical, have a chance to shake things up for the better.
Embedded investments are the future. Powered by scalable, API-first investment infrastructure, brands that don't even operate in financial services today could run some of the most successful investment platforms around in 10-20 years' time…
Start the journey now