If you've had half an eye on the press lately, you've probably seen quite a lot of P1 Investment Management – and for good reason. Not only did they scoop up the Best Use of Platform Technology at the Schroder's UK Platform awards (with Seccl in the supporting role!), but they've also been been voted number 1 by advisers for customer service three quarters running in the lang cat's 2021 adviser ratings. And they're up for Best Investment Platform at this week's Money Marketing Awards, too.
This morning, I was lucky enough to be joined by James Priday, their CEO, so I could pick his brains about P1's platform story – their motivations for launching a platform, his thoughts on the market more generally, and any tips of tricks for firms looking to operate their own platform in the future. You can watch the session here.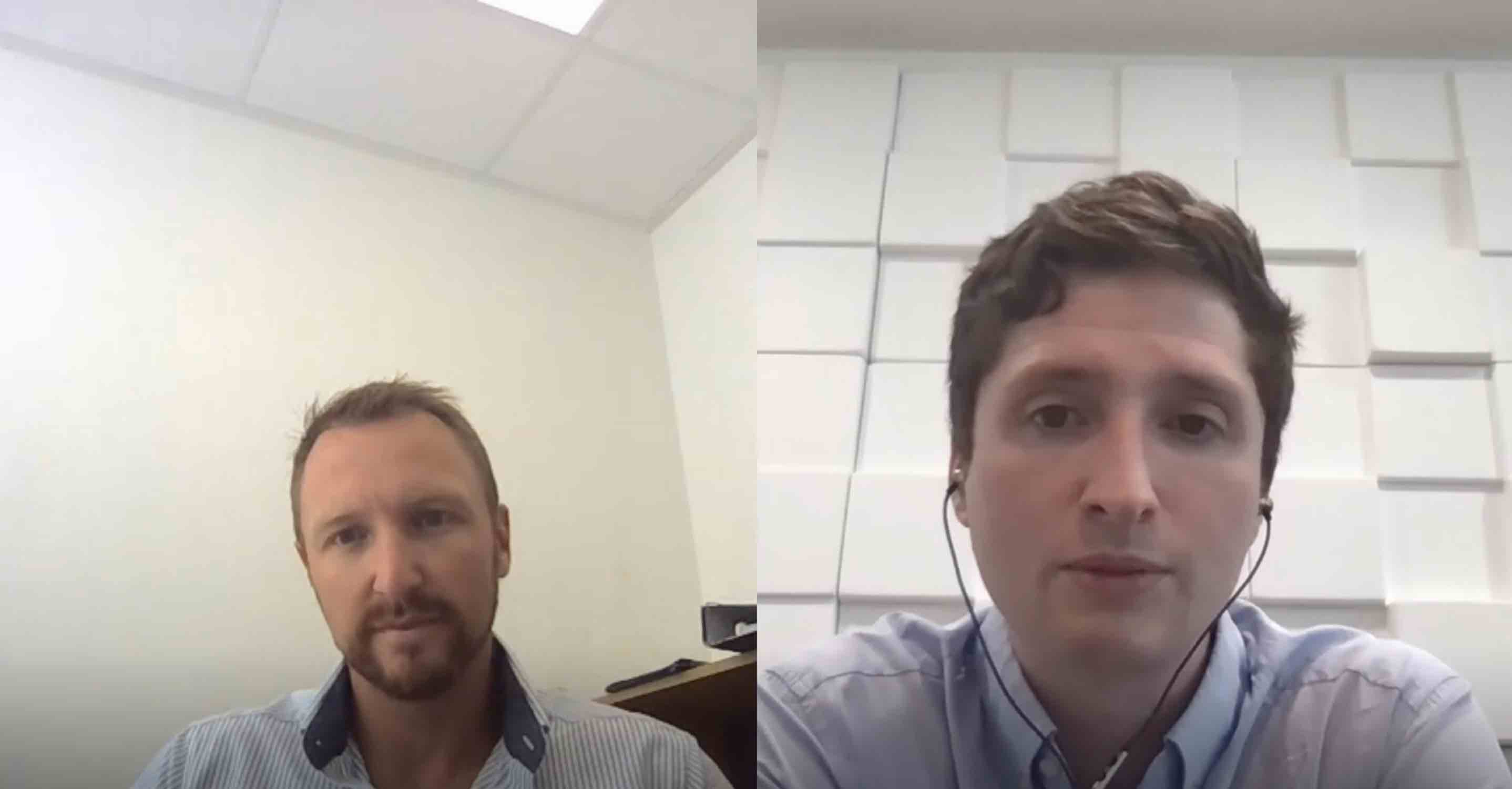 What's the key to P1's success?
We won't spoil the talk as it's a good'un, and we think firms can learn a lot from P1's story, but James talks a bit about having a 'process mindset' and being determined to not just become 'just another platform'.
He also touches on how the firm's background in advice (it was spun out of Prydis Wealth in 2016) put it in a strong position to build a platform that really suited advisers' needs.
"P1 started out as an investment manager running on third party platforms, and we had a lot of headaches in terms of speed, servicing and communication from relying on those third parties. We were able to take all this learning and translate it into a platform of our own, which meant we could deliver much better operationally, as well as on a service level."
Embracing tech with a platform of their own…
James dispels the myth that you have to hire a bunch of people to operate a platform and talks about how Seccl made it possible for their team. He also harks back to a conversation he had with Seccl's founder and Co-CEO, Dave Harvey, at the start of P1's journey, about the essential benefits of going fully paperless. You can hear more about this – and more – in our fireside chat!
So make sure to tune in and follow P1's journey from investment manager to multi-award winning platform provider…
---