Awards season is truly in full swing – and last night was a big one for Seccl. At the prestigious Schroders UK Platform Awards in London, our team donned their very best outfits for the biggest night in the platform calendar, while closer to home, some of the ladies of Seccl attended the annual Bath Life Awards to brush shoulders with the city's top talent.
It was a fantastic – and not to mention successful – evening. We came away with some much-coveted awards that truly reflect the hard work and success every single team member has put into Seccl over the past 12 months…
Celebrating big wins at the Schroders UK Platform Awards
We're thrilled to announce that we scooped up not just one but two awards: first, we were awarded the trophy for Leading Innovation – a recognition of 'platforms, planning tools or applications that quite simply make life better for advisers and/or customers'.
We've launched a number of new areas of functionality over the last year designed to make life easier and more efficient for platform operators, advisers and clients – including our new instant deposits functionality, transfers workbench and drawdown illustration tool – and so we're thrilled to be recognised for our role in driving innovation within our market.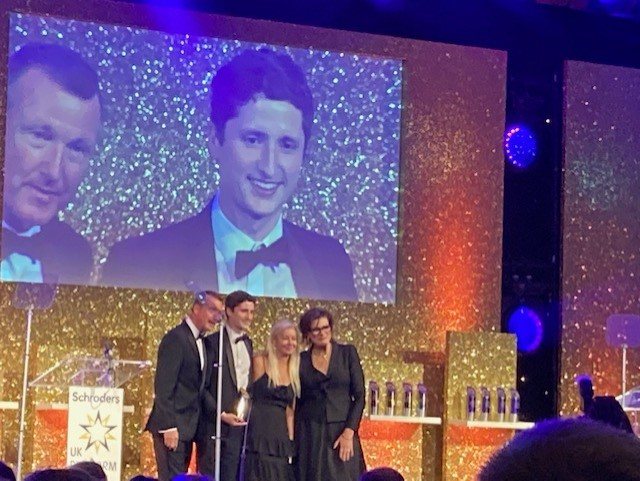 Alongside our friends at P1 Investment Management, we also won the award for Best Use of Platform Technology – an award that applauds 'the most successful recent technology partnership between a platform and technology provider.'
The P1 Platform has achieved enormous success over the last year – voted number 1 for service by advisers in the lang cat's quarterly platform ratings – and it was an honour to be recognised for our own supporting role – and celebrate with them on the night. Long may that success continue!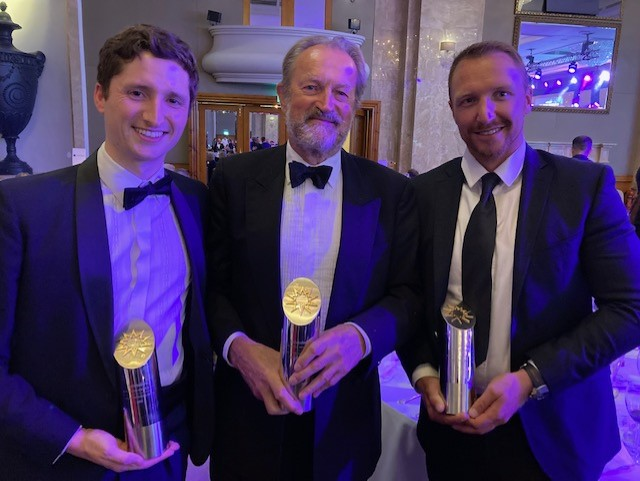 Judges examined not only how firms have changed to facilitate remote business, but also how they've accommodated ESG and sustainability issues, and their ability to deliver new functionality.
And over in Bath…
The Bath Life Awards – organised by Media Clash and backed by an impressively large marketing campaign – is a prestigious event held in the heart of the city that sells out every year. In keeping with tradition, you can always bet there will be glitz, glamour, music and a highly entertaining awards dinner to celebrate the top businesses in Bath.
Winning a Bath Life Award is a serious accolade, so we were beyond chuffed to walk away with a (surprisingly heavy) trophy for Best Finance Company. Our Head of People, Rebecca Harvey, delivered an epic speech and we posed for some professional snaps with our latest addition to Seccl's trophy cabinet.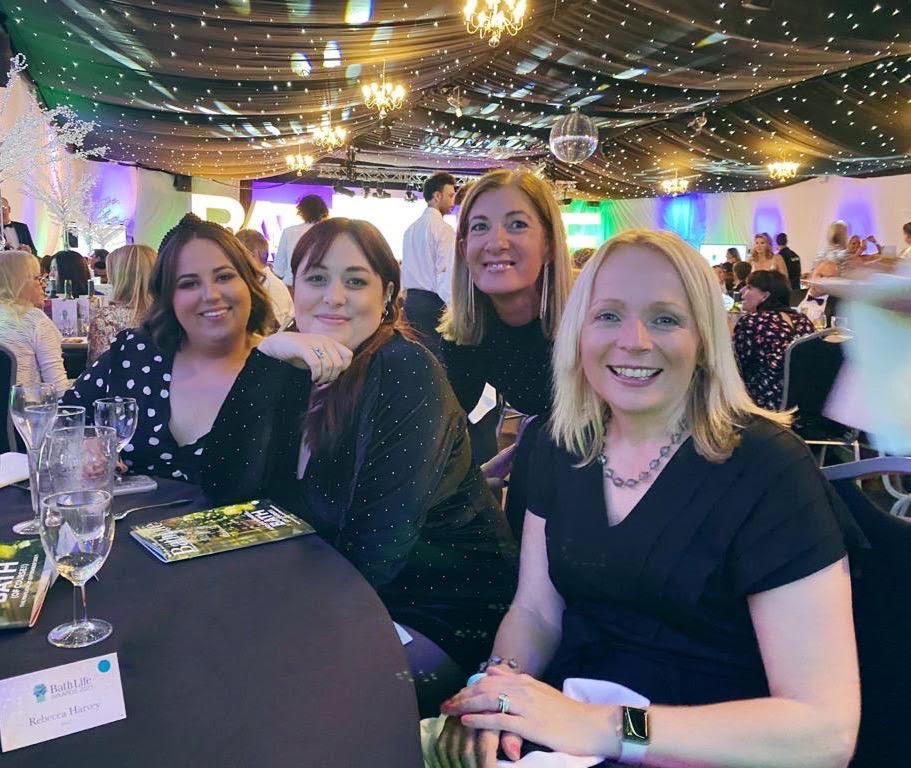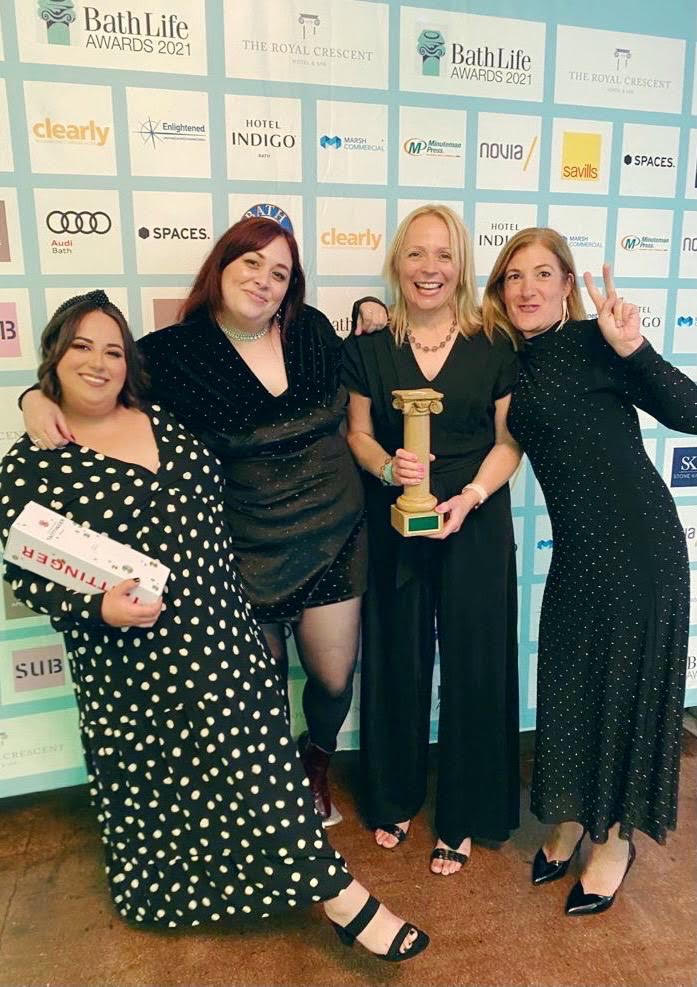 Sam Handfield-Jones, Co-Head of Seccl says…
"To win three awards that are so reflective of Seccl's mission is amazing, and a testament to everything the team has achieved. It's great to see that all the energy and effort the team is putting into building Seccl is being recognised."
Bath Life say…
"Seccl is a terrific combination of tech and financial. It's on course to scale to over £1 billion of assets administered within the next 9-12 months via its innovative wealthtech."
Here's to a fantastic awards night, to all the other winners, and to the businesses from all sectors who have kept us afloat during the past 18 months. It was such an honour to spend an evening with them, and we hope to be back at both awards next year.
To find out more about joining our fantastic team – or to apply for a position – head to our careers page or email us at people@seccl.tech.
---