When working on any type of design or development project, it's important to understand and have empathy for the end user. Wait, empathy… when writing code. Are you sure, Amy?
Yep. Here at Seccl, the empathy I develop for a product user is indispensable. I gain mental shortcuts, form better relationships and get quicker at my work.
In fact, I'd like to take a minute – just sit right there – to tell you how impactful customer empathy can be.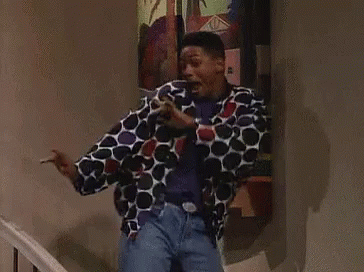 Empathy for the customer: what's the big deal?
If you're developing a product without ever having met the end user, you may feel like you're missing something.
That's because to create a solution for something, you have to first understand the problem. Empathising for the people using your product will influence almost every decision you make during the design process.
Ben Matthews, one of our server-side engineers, often talks about the importance of "pruning away the parts of the system that would never get used by a human." You can't really do that if you don't know your humans.
Having empathy for the end user makes it possible to design a product that feels fantastic to use. It also provides a greater level of satisfaction. If I'm familiar with the frustration I'm helping to solve with my work, I'm much more satisfied with the end result.
As James Bartlett, one of our product managers, says:
"It's crucial that we build empathy with our users – getting to know their day-to-day tasks and context and experiencing their pain points as if they were our own. This will enable us to make the right decisions about how we prioritise, shape, and build solutions in a way that fits around our users' needs."
Enter the customer deep dive…
I've always advocated for the use of 'empathy labs' when learning about access needs. To explain, they're sessions designed to help you put yourself in someone else's shoes. For example, you might put on special glasses to experience sight loss, so you can learn how to use a screen reader and experience why audio descriptions are so fantastic.
It's fair to say that you can only design for people if you've watched them go about their daily business. And our new 'customer deep dives' are designed to help us do just that.
How it works
During a customer deep dive, our clients take the time to show us a part of our user interface that either makes their life super easy, or frustrates them.
This way, we get to see how they use our tools, navigate through pages, and find the information they're looking for. When they use our APIs, we can observe how they check them, adjust them and expect them to behave.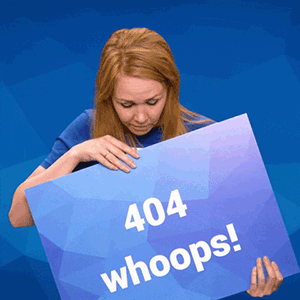 We also get to hear them talking about what they're doing. We can see when they frown, when they smile, and when they click a button three times in a row because it does…not…work.
In these sessions, our field of vision is no longer limited to one feature. We get to see how someone uses the entire system in an end-to-end fashion.
And by 'we', I mean engineers, product managers, product designers, account executives – the list goes on. Obviously, we limit the number of attendees when we're running a session, but anyone in our team can watch and learn from them. We even host watch parties because the whole team wants in!
How it's going
My favourite part of the customer deep dive sessions so far has been hearing about real-life scenarios. It isn't often you get to perform ethnographic research within genuine scenarios.
We see exactly what triggers frustrations – for example, "this came up while we were checking that our rebalance had worked", or "I got distracted by the post arriving, and when I came back, I couldn't recall if I was in the right place" – and when and when and how often they happen.
So, while I was nervous at first, hoping that this new idea would work, I'm now pleased to say I immediately saw the positive effect it had on our product design process.
Luke Symington, one of our full stack engineers, commented:
"Just seeing the system with real data and being used by someone with a specific intent when she shared her screen was really informative."
So, while we won't be dropping our feature specific research, we absolutely will be adding customer deep dives to our regular repertoire of user experience research methods. Nice getting to know you!