Last week, we hit a major milestone – thanks to new technology deployed by our custody squad, we are now able to automatically reconcile over 98% of all transactions, paving the way for all bank payments to be processed with no manual intervention at all.
Custodians are responsible for a huge number of transactions every day – a responsibility that brings with it the risk of error, duplication and inaccurate information, along with a growing number of regulatory obligations.
According to a survey by EY, 59% of a finance department's resources are spent on managing transaction processes. But around 95% of that energy is wasted on transactions that already match, rather than properly utilised on those entries that require attention.
Transaction matching has historically been a costly and cumbersome task. When it comes to operational efficiency (a theme we harp on about for very good reason), it really is the industry's white whale. But no more – there's a better way.
As the industry (finally) moves away from pen and paper, towards a fully paperless and mostly automated process, firms using our technology will be able to optimise their reconciliation process and streamline their operations – all without a single Excel entry.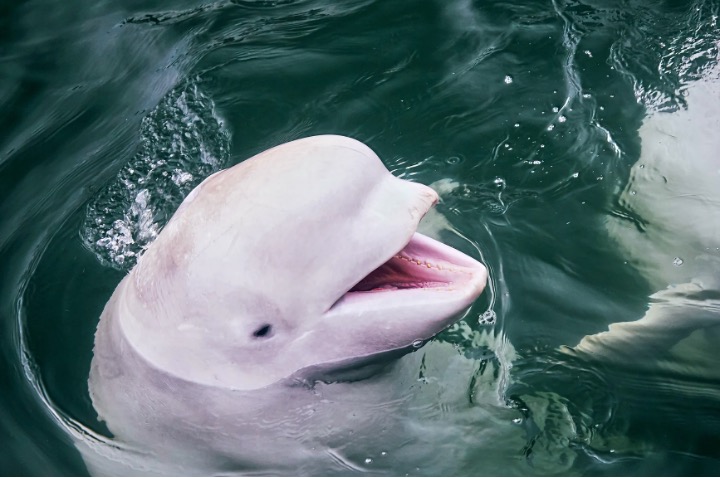 What's the big deal?
Up until now, our external reconciliation (the process of matching transactions and assets against statements and receipts) has been done manually by our custody operations team – along with probably every other custody operations team in the country!
Client money reconciliation is carried out every day by investment and advice firms all over the UK. The process flags unallocated client money, cash or cheques that have been received but not deposited, as well as client funds held by third parties.
Without automation, this is a laborious manual task that relies on human intervention and eats into a firm's valuable time and resources.
But now, custody operations teams using Seccl's technology only have to feed a bank statement into the system (either by upload or API) and the system matches transactions to their corresponding bank information. Plus, it does all this while increasing the accuracy and reliability of the reconciliation.
To put it in perspective, we have seen the regulatory requirement of reconciliation take over 2 hours to complete at Seccl – but thanks to our new process automations, we've seen this drop to 10 minutes.
"It makes me so happy, I can't stop smiling", beamed Joe, our Operations Lead, at the recent demo – and understandably so, given he and the rest of our internal operations team are freed up to spend their time on more pressing matters.
What does this mean for firms who use our tech?
But it's not just our own operations staff who benefit. These same efficiencies are passed on to our end clients, too – with firms using our technology now able to …
Increase the accuracy of their reconciliations

Cut costs

Improve financial governance

Optimise their time and resources
Combine this with our instant deposits functionality and our planned work to automate withdrawals, and we're well on the way to a world in which all payments can be automatically identified, allocated and reconciled, without any manual interaction whatsoever.
Tools like this increase operational efficiency in real, tangible ways and champion our values of building solutions that actually fix real-world problems – so we're hugely excited to be able to share this update.
It's one small step for Seccl, and one giant leap for operational efficiency across the wealth landscape!
If you'd like to find out more about what we do here at Seccl, feel free to get in touch – we're always up for chat.