When I joined Seccl's Digital Bootcamp last year, there was a lot of talk about getting comfortable with uncertainty, as well as being adaptable to change and growth. The more time I've spent here, the more I've realised that comfort with ambiguity is baked into everything Seccl does – from the way we build teams, to the way we build tech.
As we mentioned in our end of 2021 roundup, we've massively grown our headcount this year. We had around 44 employees at the start of last year, and now we have a team of 86! As well as taking on new talent, many of our employees have tried their hand at different roles, moved departments or taken on new hybrid roles – something that Seccl has actively encouraged.
In the spirit of understanding more about Seccl's fluid and welcoming approach to career progression, I caught up with James Holmes, JJ Whalley, Megan Jackson and Sam Ollason for an exciting chat about their journeys so far…
So… where did it all begin?
James recalls, "I started out as an Intern at Octopus six years ago. I did a couple of internships before joining full-time after uni. I helped during the acquisition of Seccl, and since then I've taken on all sorts of different roles.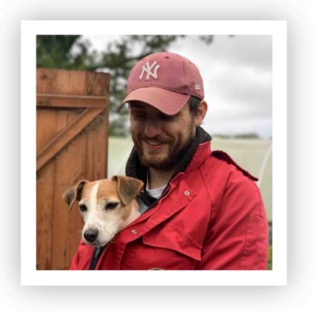 I was our first customer person – solving customer queries and helping new clients go live – then I was a Product Manager for about 18 months. After that I got promoted to Chief of Staff. And the rest is history…"
JJ tells a similar story. "I joined Seccl two years ago when we were very much still in the process of creating and structuring teams. I started by helping to build the operations team, then I moved over to bizops for a while. After that, I joined the product team and recently got promoted to Senior Product Manager, which is the role I feel I've always been building to."
Did you always plan to transition into different roles?
Sam, who was a software engineer before his recent move to a product management role, tells how collaborating with other teams can sometimes motivate a change.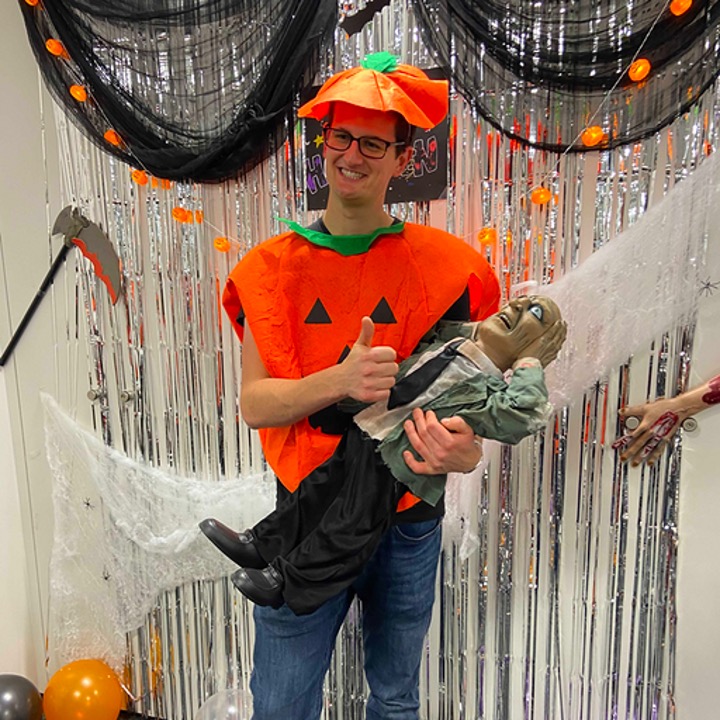 "I recently became interested in joining the product team after working closely with them for a few months. I've been an engineer for about six years now and I wanted to try something different and gain some new skills. I was also keen to understand the product process better from start to finish. Becoming a Product Manager has allowed me to do all that and more."
Megan joined Seccl as an Operations Analyst but has also recently moved over to the product team. She adds, "I didn't really know what I wanted to do, so I was just sort of seeing how all the teams at Seccl work together, and how I could become more involved. I decided to join the product team, as I think it's less focused on processes and more focused on improving and refining what's already there. Seccl is a small company, there's a lot of internal growth. If you're willing to work hard in a new role, most of the time all you need to do is ask!"
James agrees. "One of the benefits of our growth as a company is that there are vacancies opening up all the time. There's no reason they can't be filled by people who are already part of Seccl."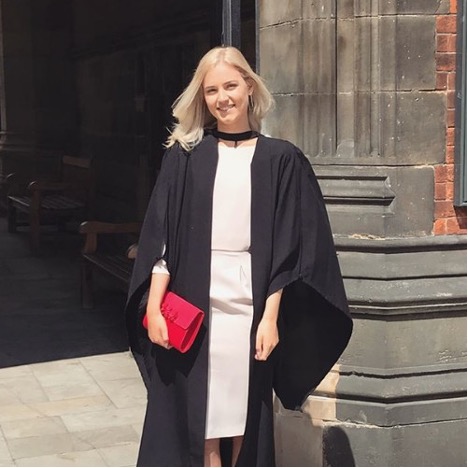 Was it super difficult to move teams?
According to Sam, the process of moving teams couldn't have been simpler. "I messaged my line manager and the Head of Product expressing my interest in changing roles, and they were both super supportive. They also made it clear that it wasn't a binary decision – if I didn't like my new role, I could move back to the engineering team. Having that safety net made the transition a lot more comfortable."
As for Megan, she's still in the middle of changing roles. "The transition for me has had to be quite smooth and steady, to make sure that no one in my previous team is left in the dark…
"Throughout this process, everyone has been so supportive. I've had the opportunity to talk to people across different teams about my decisions and hear their honest opinions. This is where Seccl really sticks out for me – it's so different to most other companies where different teams just don't interact."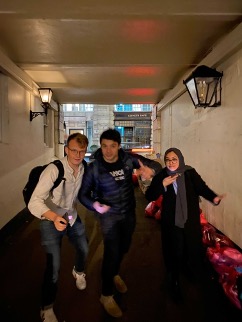 "Most of my life, I have inadvertently been preparing to be a product manager," says JJ. "Whether that was running teams at university or managing projects back home on the farm. I am obsessed with solving problems and helping others to do the same…"
"My subsequent step into the product team was inevitable after the amount of time I'd spent in the bizops team identifying things that bugged me! Now, I'm able to constantly improve my product management skills whilst building new and exciting features that improve processes for our colleagues and customers."
James adds: "Our learning culture (and access to learning materials like Udemy) allows people to change careers quite quickly. If you are working in operations but want to become a software engineer, for example, you can just use some of your working week to learn these new skills. Our community is very forward-thinking in that respect."
A word from the wise…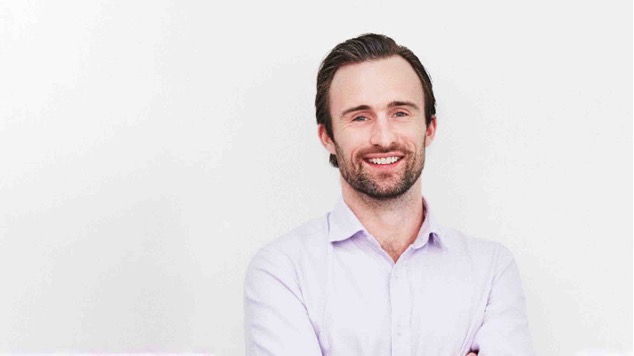 With all of this in mind, I decided to ask Paul Lacey, Seccl's Head of Product (and a former Royal Marine with some great stories to tell), how he felt about people from other departments joining his team, and the career opportunities Seccl provides.
"I'm super chuffed to work for an organisation that makes this kind of development possible," says Paul. "As our squads learn more about their customers and domains and become more autonomous, the sharp distinction between product and engineering will become fuzzier – and if it means better products and happier customers, hooray to that!"
James, JJ, Megan and Sam are proof that you don't need to know what your career will look like from the off – and it can be more beneficial to go in with an open mind and be receptive to change. Gone are the days when someone had to be confined to their job role – welcome to 2022!
To find out more about working at Seccl – or to apply for a position – head to our careers page or email us at people@seccl.tech.
---