For the third year in a row, we're excited to open the doors to our popular Digital Bootcamp programme. The salaried Bootcamp internship (previously known as the Digital Academy) is open to students and recent graduates who are keen to work in tech, and who want to try their hand at various disciplines within the fintech sphere.
We live in a world of rapid digital change, where STEM companies make a up a huge portion of the job market for new graduates, and where fintech companies in particular have been known to offer some unique career opportunities and benefits. In March, job site Indeed cited job security, earning potential, culture, creativity and career development as some of the sector's most notable perks for employees.
However, tech doesn't tend to be top of the schooling agenda, and it's difficult for the education system to keep up with the ever-changing landscape of modern technology. Academic degrees don't always prepare students for the fast and volatile world of tech, either, which creates a very real skills gap in the industry. Enter the Digital Bootcamp!
Providing a pathway into tech
Since its inception in 2019, Seccl's Digital Bootcamp has proven to be extremely popular with students and graduates and has helped us source and train some talented young minds – some of whom are now working with us full-time.
With the choice of a year-long placement from September or a two-month summer internship in June, interns will learn critical skills and topics such as intermediate coding, business strategy, regulatory frameworks, growth marketing, product design and delivery, agile working, UX and analytics.
Students are encouraged to be a bit generalist and try their hand at different areas of the business. This isn't your typical internship, where grunt work and coffee runs are palmed off to the young bucks – and it's not a passive classroom-based course, either. This is a fully-paid learning opportunity where students are granted the time and space to work to enhance their skills within an established fintech – and with a chance of a permanent job at the end of it.
Seccl's Digital Bootcamp: meet the past interns
Previous years' Bootcamps have been hugely successful – both in terms of teaching interns some valuable commercial skills, and joining forces with some really fantastic, bright young minds.
Fabio Di Leta, for example, took part in the course in its old incarnation when it was run by our parent company, Octopus. Since then, He has worked as a Data Analyst for Octopus and a Data Engineer for the Guardian, before co-founding Paradime – a data collaboration tool which has successfully raised VC rounds.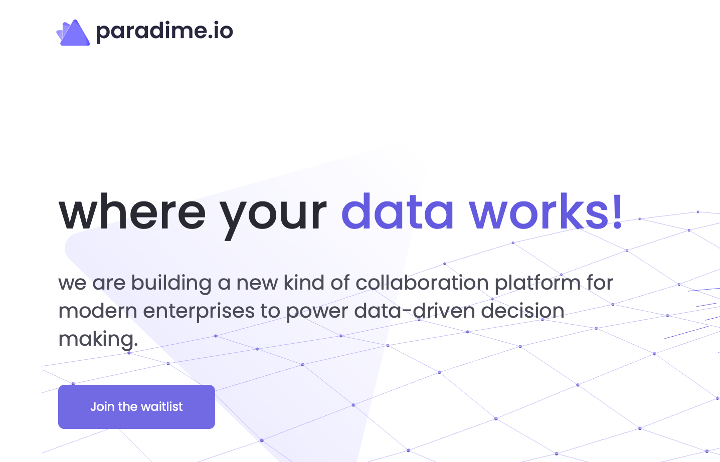 Closer to home, full-time Secclers Joseph and Arifa previously took part in the Digital Bootcamp and now work across the company in Product, Bizops and Design.
Arifa, who joined the Digital Bootcamp last year, said the course's "holistic" approach is what made her want to apply for a permanent role at Seccl. "I really valued how they encouraged us to be proactive and take part in anything that piqued our interest. Joining the product team has given me the opportunity to do just that and consider the bigger picture whilst shaping new features."
Arifa worked closely with the Product team during her internship- particularly with Amy (Seccl's resident Product Designer). She later applied for a Product Analyst role she saw advertised on the site…
"I went through the regular interview and assessment process, and in the end, we decided to make an adjustment to the role to fit my strengths. Now, I split my time and skills across design and product management, working alongside engineers, testers and product managers. It's ideal, as I feel most of the skills I'm learning right now could benefit me in just about any industry."
Joseph, now a BizOps Analyst, had a similar experience as part of last year's cohort: "It's hard to imagine a better springboard for a career in fintech. At the end of it, you have all these new skills and you're ready to just jump into a fully-fledged team and do some really meaningful work."
If you're a student or recent graduate and you'd like to take part in Seccl's Digital Bootcamp, then we'd love to hear from you. Just email us at hey@seccl.tech with a copy of your CV, and a paragraph or two about why you'd like to take part.
To find out more about working at Seccl – or to apply for a different position – head to our careers page.
---