Last month, we kicked off Seccl's 2021 Digital Bootcamp, inviting a handful of bright and talented university students to come onboard and learn the ropes.
As the bootcamp (previously named Digital Academy) ran so well online <a href="https://seccl.tech/blog/digital-academy-launch/" target=_blank"> last year, we thought we'd keep up the remote nature of the course – with the option to visit the office now we're back up and running. The future of our industry post-COVID looks set to make remote working a permanent feature. Plus, we know that everybody works best at different times and locations, so it made sense.
This year's placement is host to seven students – our largest cohort to date. Because of this, it seemed like a good idea for them to be split into two "teams" (Apprentice style…). That way, they can maximise efficiency in their weekly projects, while also benefiting from team collaboration.
Being a new joiner myself – and fresh to the financial tech industry – I was interested to catch up with each team member about what drew them to Seccl, and how the experience has been so far.
I dialled in with the new crew to get their insight…
It's so great to meet you all! To start off, what drew you to an internship at Seccl?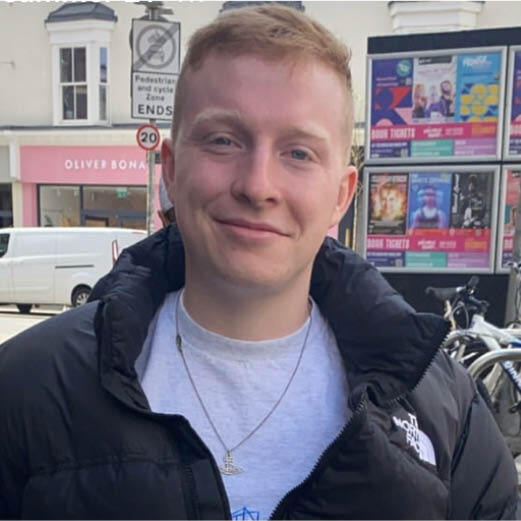 "One of my friends from school <a href="https://seccl.tech/blog/meet-adnan-yordan/" target=_blank"> (Adnan, a returning Seccler) did the summer placement last year. He told me about the Digital Bootcamp and suggested I shoot Rebecca an email," Jack tells me. Jack is a student of Economics and Finance at Sussex University – and so far, he's loving life here at Seccl.
"The application process was so simple, as was the assessment day. I mainly applied for the internship because I did a fintech module at uni, but I'm also doing a finance degree – so being with a firm that straddles both camps is ideal."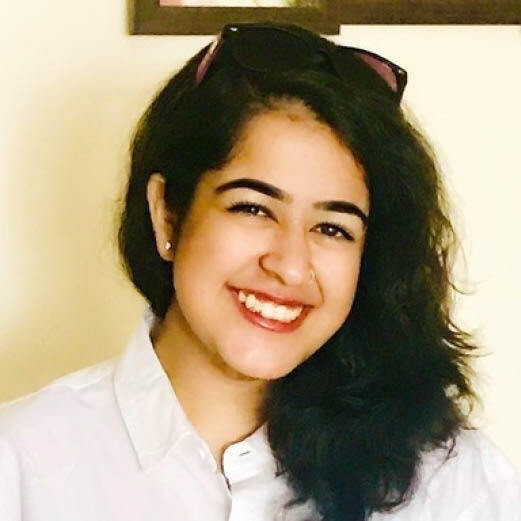 Tanya, a Management of Marketing Student wanting to explore the world of fintechs, adds: "I actually reached out to <a href="https://seccl.tech/blog/meet-adnan-yordan/" target=_blank">Yordan, as I know he'd started the placement in the previous year, and asked him what I thought of it – he said I should definitely apply."
"I was reading about Seccl and about how the interns are getting so much hands on experience. So far, I've learned far more than I ever expected!" – Tanya
And how are you finding it here so far?
"I'm just so surprised by how open it is," says Alankrit, a student of Economics and Mathematics from the University of Bath.
"I can talk to anyone in the company and it feels really relaxed. There's no hesitation, and no worries about asking too many questions. I've also really enjoyed the process of learning and being able to apply that knowledge to a situation, rather than just getting the education and stopping there."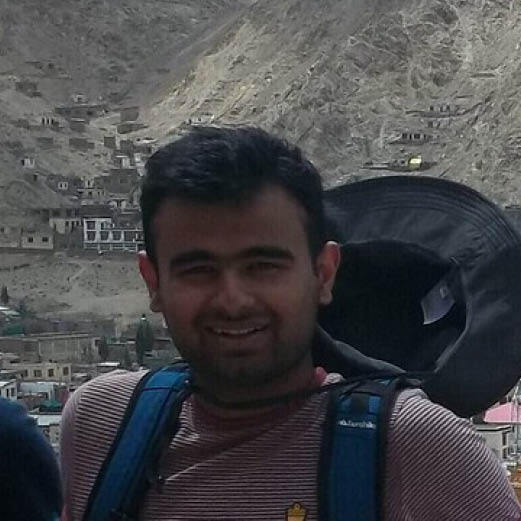 Jack tells me he hasn't done an internship before, but that in other jobs, he's always been nervous to go to the boss about, well, anything. I can certainly relate to that – having worked in a number of jobs with rigid, hierarchical structures.
"It's so different with Sam (our Co-CEO)," Jack comments. "He's so open and approachable, and that makes a big difference to the atmosphere and culture."
"It's been really interesting," adds Patrick, a Computer Science student from the University of Bath. "Most of the people I've been interacting with at uni are computer scientists, so there is very different set group of people at Seccl – and not everyone has technical experience. I've learned so much about so many different things."
Has joining the Digital Bootcamp changed your outlook on your career?
"For me, yes," begins Arifa, an English Literature student with a passion for entrepreneurship. "It always felt like there was this expectation to go down the traditional route – to do a vocational degree and get a job in accounting, for example."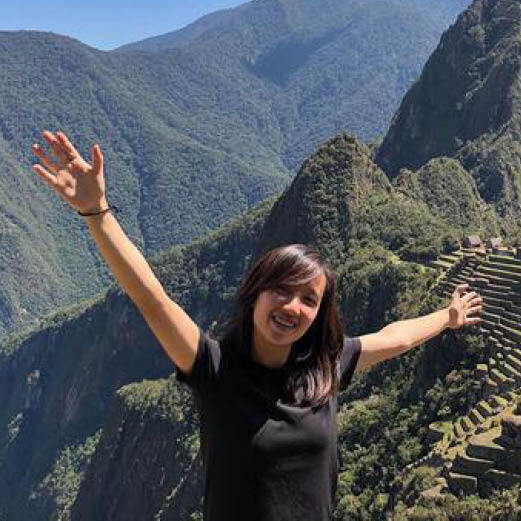 "With Seccl, I can use my strengths in an industry that's growing and have lots of career options to explore. Seccl talks a lot about ambiguity, and it's what makes the industry so exciting." – Arifa.
Pennie agrees. "Coming from an engineering degree, I didn't know much about fintechs. Now, I wouldn't mind working in this industry in the future."
And finally, would you recommend Seccl to other students?
"100%, yes," Jack says. "I've already suggested my girlfriend applies next year! It's totally different to what I was expecting. I was thinking I would be set tasks, and then I would sit there from nine to five and do the work. Instead, it feels like we can work whenever we need to, and actually have some freedom."
Alankrit comments that he loves that there's no pressure to do long working hours. "I've got friends doing internships where they work nine to ten hours a day. It's so much more effective to be given the responsibility to do meaningful work when you want."
Shloka adds: "Yes, you get a lot of one-to-one, and it's not one-sided as it would be at university. During the first month we've given four presentations. That experience is really useful – and it's not something a lot of internships actually offer." Shloka has a BSc in Economics from the University of Reading.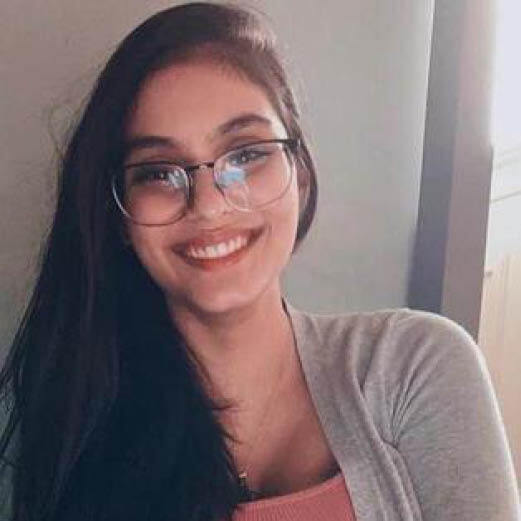 "It's previously been described as a 'digital academy' and that's really what it's all about," Jack concludes. "It's learning how to do the work, not just being told to do the work. It's applying our strengths to where we know they're most valued– while at the same time working as a team to get the job done."
It sounds like they're all doing amazing things and are well on the way to illustrious careers. We're so happy to help kickstart their working lives here at Seccl, and are looking forward to checking back in with them in a month or so.

\
If you're a student who'd like to take part in our year-long Academy placement in September, then we'd love to hear from you. Just  email us  with a copy of your CV, and a paragraph or two about why you'd like to take part.
And to find out more about working at Seccl – or to apply for a position  – head to our  careers page
---