Arifa is one of seven students who joined Seccl's Digital Bootcamp – an eight-week summer internship designed to teach intermediate coding, business strategy, growth marketing, product design, UX and analytics. Prior to the internship, Arifa studied English Literature at Queen Mary University of London and had barely any experience in tech. Now, she works as a Product Analyst at Seccl.
Stepping from an English degree into the world of fintechs felt incredibly daunting in the beginning. I imagined a dingy basement filled with people chatting jargon and coding in silence – like the startups you see on TV.
I think it's fair to say I had a whole heap of imposter syndrome when I first joined the Bootcamp. I could just about code a hangman game in Python but that really was the extent of my technical knowledge – and even that took weeks of racking my brains over variables and error messages.
I asked myself multiple times if I was really cut out for a career in tech, or if I was kidding myself. Fortunately, joining Seccl's Digital Bootcamp soon knocked that fear out of me, and completely debunked the myth of the hostile fintech.
Here's what I learned during the eight-week internship…
You have to get comfortable with ambiguity
Right from the beginning, there was one word that kept being repeated: ambiguity – and things were certainly ambiguous at the start!
In our first week, we were given just a few days to learn about APIs, figure out how custody and trading works and familiarise ourselves with Seccl's roster of clients. If that wasn't enough, we also had to pitch Seccl to the entire company at the end of the first week… nerve-wracking to say the least.
This was made easier by the fact that we were encouraged to ask questions – all the time. It was such an open environment, and I realised I was taking in loads of knowledge about concepts I hadn't even heard of a few days earlier.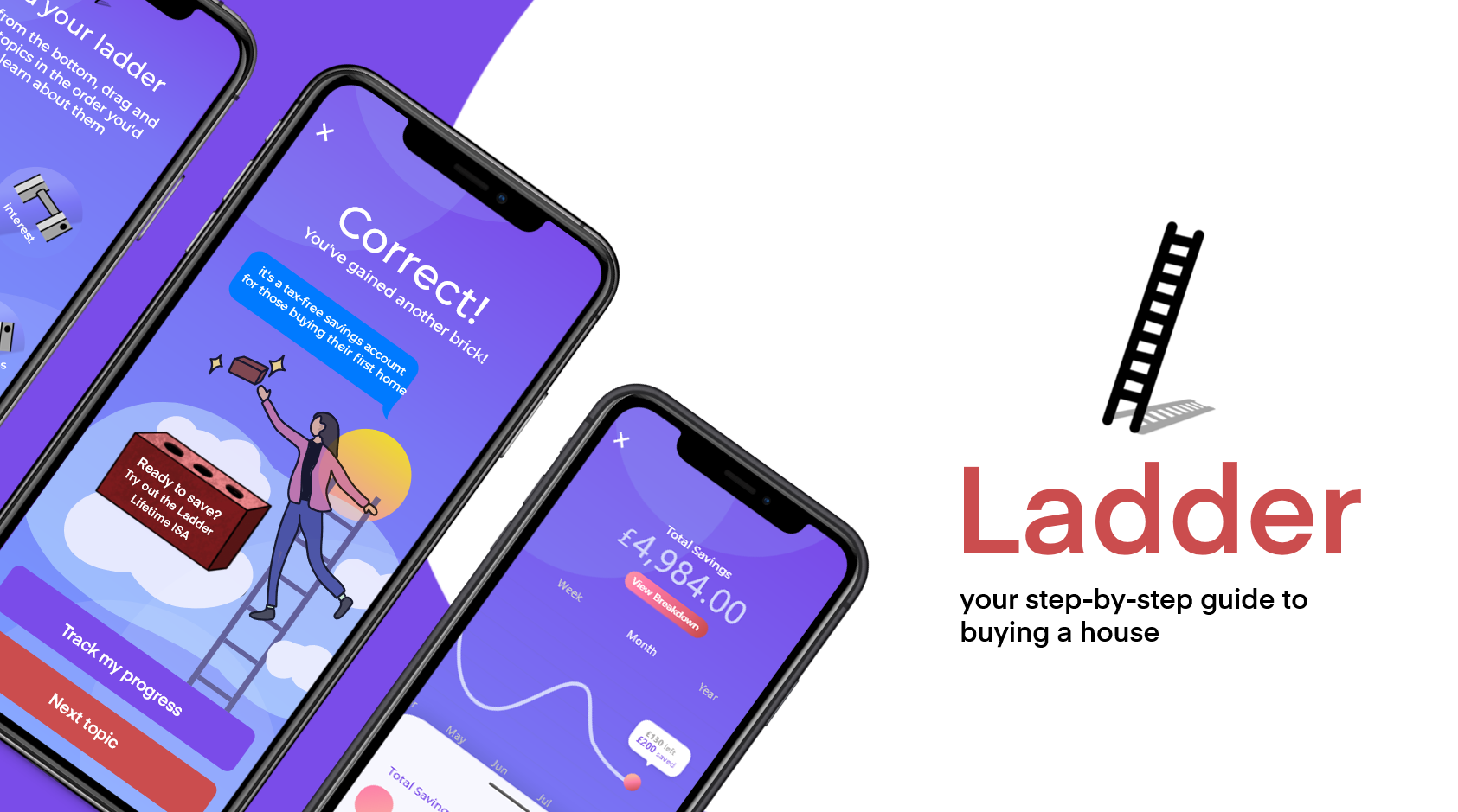 To hark back to my roots in storytelling, a bow-and-arrow analogy seems fitting here. When I first started learning about a topic, I was miles off the target. But the more questions (or arrows) I fired, the closer I got to the bullseye. To reach full understanding of such new and alien concepts, I had to shoot aimlessly. But this was just part of the learning experience – and everyone at Seccl encouraged it.
There is no room for perfectionism
For the past few years in academia, I found myself learning for the sake of passing exams. But from the very start of the Bootcamp, we were told there is no way to fail. We were advised to think proactively at all times, which meant there was very little room for perfectionism – something I had clung onto from a young age.
Unlearning years' worth of habits in just a few weeks seemed like an impossible feat, but it meant I could see a whole different trajectory for my life. What if I didn't have to be great at everything the first time around? What if I could step outside of my comfort zone and be open to learning new things, even if it took me a while to get the hang of them?
When I let go of perfectionism, I found I could learn more in a shorter period. If it took me a little longer than everyone else to grasp a particular concept, I didn't consider it a failure— It was just my way of learning and processing new information.
Building an app – STEM can be for everyone
When I wasn't so worried about being great at everything, attempting Excel as a newbie wasn't so scary – and it turned out to be a lot easier than I thought. Through trial, #REF! and a lot of help from my team and Henry (Seccl's Head of Bizops), I was able to create a financial model and understand the mechanics of things like EBITDA and PAT.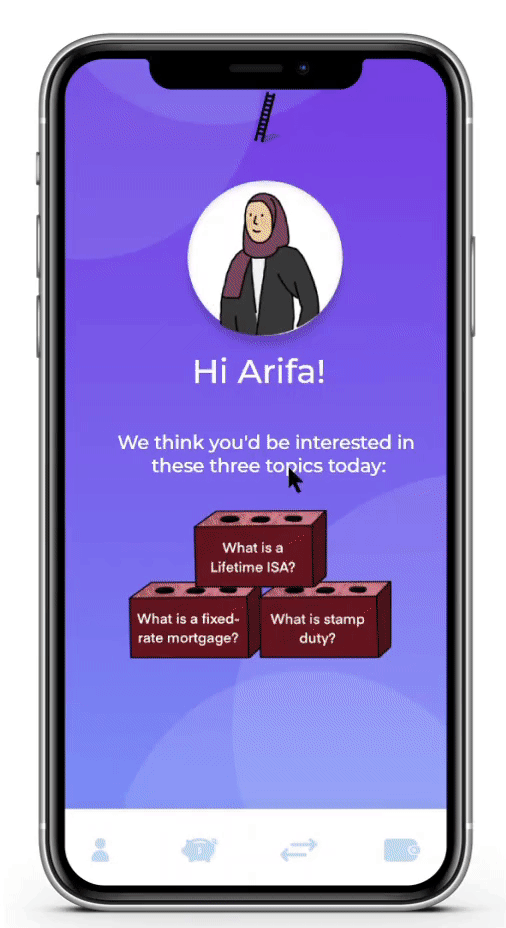 I really enjoyed the process of identifying problems, coming up with ideas and giving 'prototyping' and 'no-code' a go. During the final two weeks of the internship, my team and I (shoutout to Alankrit and Jack), prepared to pitch a financial literacy app for first-time buyers called Ladder.
By my final week, it felt like my learning really accelerated. Suddenly I was dragging arrows on Adobe XD whilst simultaneously thinking about branding, colour schemes, and typography with the help of Seccl's Product Designer, Amy.
What felt like several months' worth of work was condensed into a few days – but we pulled it off! After seven weeks at the academy, the T in STEM didn't feel as far off as I thought it was – suddenly I was seeing doors open for my career that I always thought were closed for me.
It's hard to sum up just how great this felt. "Rewarding" is an understatement.
Creativity is welcome – no, necessary – in the fintech space
I loved studying English, and I started to value my degree in a tangible way during the internship. I had always thought that finding a job in finance would mean shedding my creativity and having to fit a mould that wasn't meant for me. It became clear to me that Seccl really valued creative, innovative thinking – and that there were roles in tech which really demanded these qualities.
I've learned a lot about the fintech industry during my time at Seccl – but really, I've only just scratched the surface, and that feels exciting. The Digital Bootcamp has not only taught me a load of new skills – it's also taught me valuable things about myself and helped me figure out what I want from my career.
I love the fact that new ideas and perspectives are continually encouraged and celebrated within Seccl – and I stand by its mission to create a fairer, more efficient financial world for everyone.
If you're a student who'd like to take part in our next Digital Bootcamp, then we'd love to hear from you. Just email us with a copy of your CV, and a paragraph or two about why you'd like to take part.
And to find out more about working at Seccl – or to apply for a position – head to our careers page.