It's National Coding Week – an annual, volunteer-led project dedicated to closing the digital skills gap in the UK. The campaign, which first began in 2014, encourages schools, libraries, businesses and individuals to do their bit to help children and young people develop digital skills and consider a career in tech.
In the words of Marc Andreessen (the famous VC and Founder of Andreessen Horowitz), "software is eating the world." Young people know this is an opportunity rather than a threat – the infiltration of technology in our everyday lives has opened up doors to all kinds of new career paths that didn't exist even a few years ago.
Not only is there an increasing demand for tech jobs – especially post-pandemic, when we became all the more reliant on our digital devices – but they can also pay better than average salaries, provide better work-life flexibility and offer more generous benefits packages. It's a win-win for the younger generations, right?
Well, sort of. Digital transformation no longer belongs to the future – it's here, in our everyday lives, and we're seeing countless employment opportunities unfold as the sector grows. The problem is, demand for jobs is accelerating faster than we're prepared for, and not everyone has equal access to this career path.
Careers in tech – lowering the barriers to entry
Back in March, the BBC reported that the UK is headed for a 'digital skills shortage disaster', following the news that the number of young people taking IT subjects at GCSE has dropped a whopping 40% since 2015. Meanwhile, the demand for AI, cloud and robotic skills continues to climb. An outdated and inflexible education syllabus is partly to blame, but there is also a distinct lack of teaching in this area – mainly because teachers themselves lack the required digital skills.
The tech industry also has a huge diversity problem – only 15% of the workforce are from BAME backgrounds, and only 19% are women. Again, access to education is a factor here, but representation is also an issue. Ethnic minority leaders have always been underrepresented in tech, and studies show that in the UK, they are paid on average 10% less than white workers in the same jobs – hardly an incentive to enter the field.
What's more, in a study designed to identify the biggest barriers to women in tech, it was found that a lack of mentors (48%) and an absence of female role models (42%) were the two main causes. Many young people (girls in particular) just aren't aware of the career options available to them, let alone taught the skills needed to succeed.
I think it's fair to say the digital skills gap begins and ends with the education system – and, once again, minorities are disproportionately affected. It's on all of us parents to prepare our kids for an increasingly digitised world, but we also must look at the problem from a business perspective and ask what we can be doing to help.
Getting our kids into tech, from our resident STEM ambassador…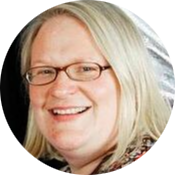 You might remember Lorraine, one of Seccl's Engineering Managers and resident STEM ambassador, from our championing women in engineering article.
Not only is Lorraine dedicated to achieving gender equality in engineering, but she's also actively engaging young people in STEM (science, technology, engineering and mathematics). I thought I'd pick her brains to see what we can be doing to help address the digital skills gap…
When did you first become an ambassador for STEM?
It started when my son went into year five and I realised there was nothing in the national curriculum that covered coding and programming activities. This just seemed so backwards, given the way the world is going – so I decided to do something about it.
I came across this organisation called Code Club that provided all sorts of free lesson plans and resources, and I decided to run the club myself. I obviously needed DBS checks and that sort of thing, and the easiest way to get all the right permissions was to become a STEM ambassador… so that's what I did.
I figured if I could get one child into programming, then it would be worth it! So I ran the club after school at the end of the day, which taught basic coding skills using Scratch Junior Version.
And how did it go?
Well, the first year was great – particularly as there was one boy who struggled academically, but who really took to coding. It was great to see him really engaging in something – he really shone through, which was eye-opening for me. By teaching these highly valuable skills, we can really change kids' outlooks and future career prospects.
The downside was that we had 15 boys and no girls – which wasn't great. Once I did a bit of digging, I realised that Code Club clashed with some other popular after-school activities – including Glee Club and gymnastics. Once I changed the time, we had a much more even mix of girls and boys, which was always my goal.
I ran the club until my boys left primary school. It was great fun – and an effective way to transfer my skills to the next generation. My eldest is now an engineering apprentice, so I must have done something right!
That's so inspiring! What are you doing now?
Now my kids are a bit older, I volunteer at the Lego First League in Bristol, where children of all ages build machines from Lego and then compete for prizes.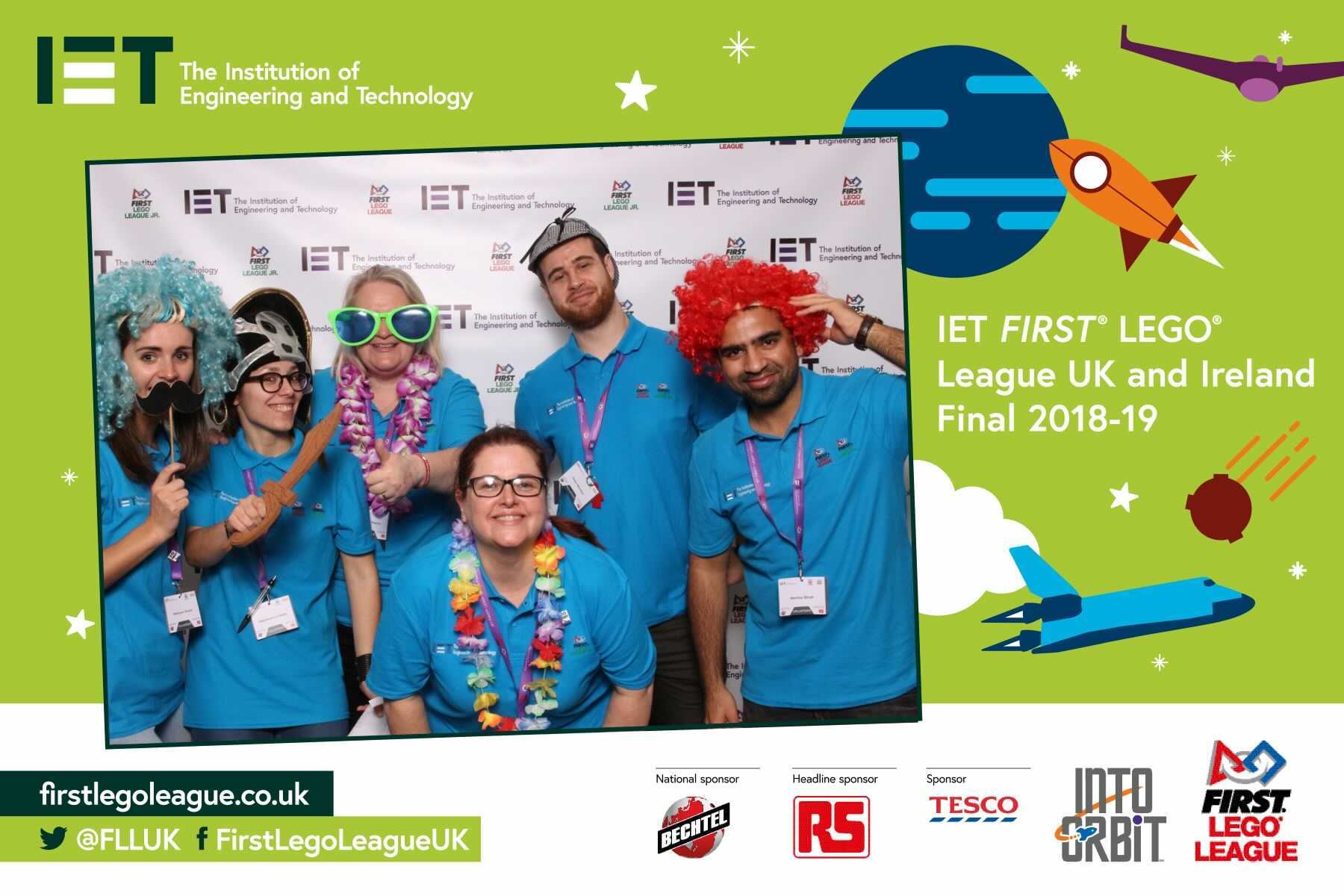 Recently, I also did a talk at a school in Salisbury with 14 and 15-year-olds about careers in STEM and what it's like to be a woman in technology. It's great to engage with these kids and to see them actively thinking about their future – they are the next generation, after all.
Closing the digital skills gap – what we're doing at Seccl
We've talked a bit about our diversity and inclusion goals, and how we're reducing bias in our recruitment process. However, we know we can always be doing better and striving for more.
We're currently in the process of launching a diversity-focused engineering apprenticeship, which will be aimed at young people from under-represented backgrounds. We also doubled our intake for our two-month Digital Bootcamp this year – and we've recently welcomed a bunch of bright, talented young people onto our year-long industrial placements (both paid, for the avoidance of doubt!).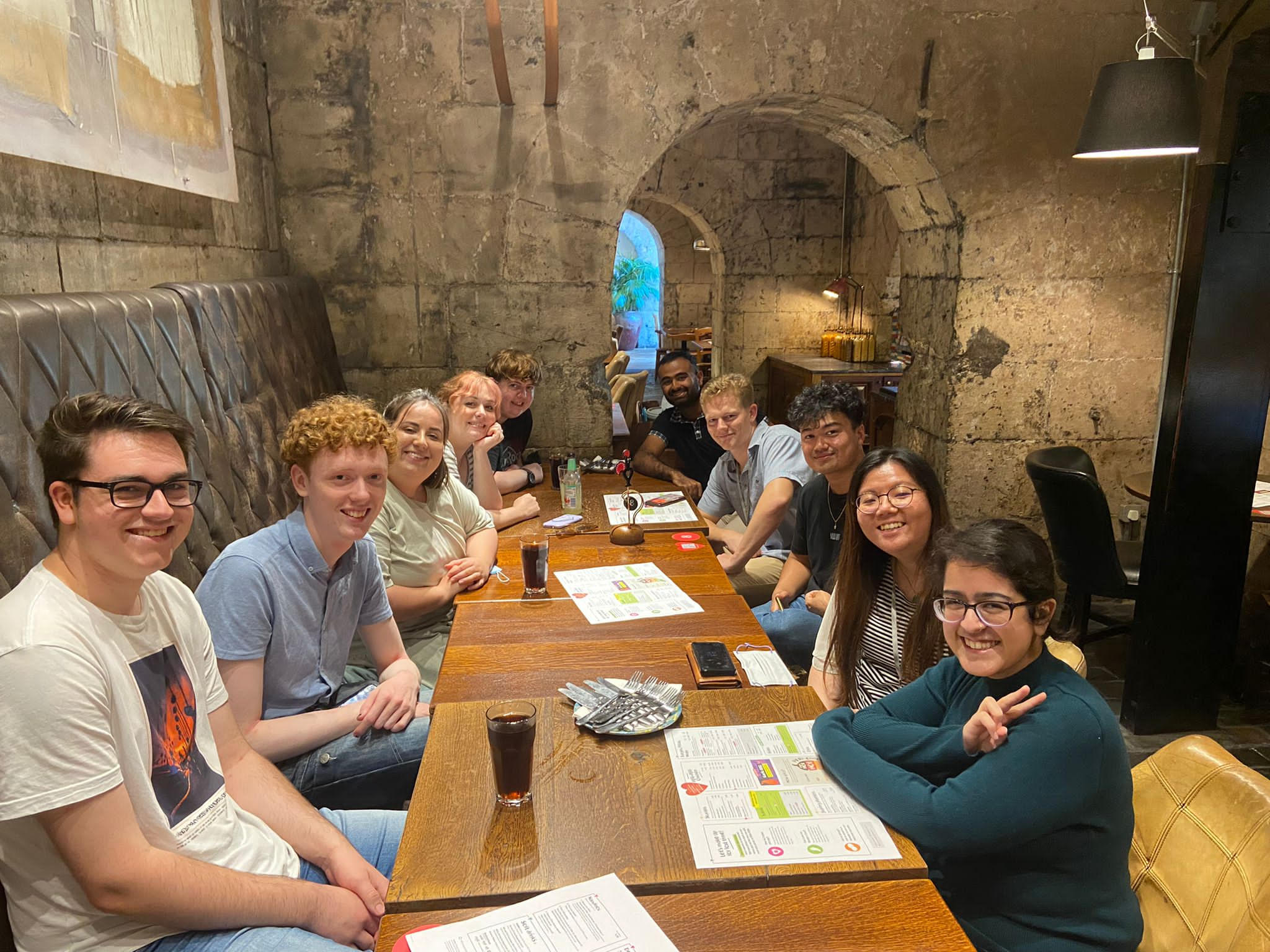 What's more, everyone at Seccl is encouraged to get involved in all areas of the business, and to enhance their digital skills. Having spent the majority of my career tinkering with Microsoft Word and using the odd CMS platform, I've never felt particularly tech-savvy, but that's slowly changing since I started working here.
Writing bits of basic code to upload content to our website has been surprisingly creative and fulfilling for me, and led to me beginning a coding course on Udemy – the online learning platform we're all encouraged to spend 10% of our working week on here at Seccl.
My son loves watching me learn to code – especially since I told him this is how computer games are made. This summer, he went along to a Tech Camp for the first time and came away with a bunch of new skills and interests he would never have got from the classroom.
I'll be sending him again in the autumn, excited to think these could be his first steps towards a future career in tech.
If you'd like to take part in our Digital Bootcamp or 12-month placement, then we'd love to hear from you. Just email us at people@seccl.tech with a copy of your CV, and a paragraph or two about why you'd like to take part. To find out more about working at Seccl – or to apply for a position – head to our careers page.
---