In light of the Euros, Poundland has been selling football T-shirts for girls, encouraging them to get involved in the general excitement and buzz of the tournament. Nothing wrong with that, except that the actual slogans on these T-shirts are big sigh more than a little sexist.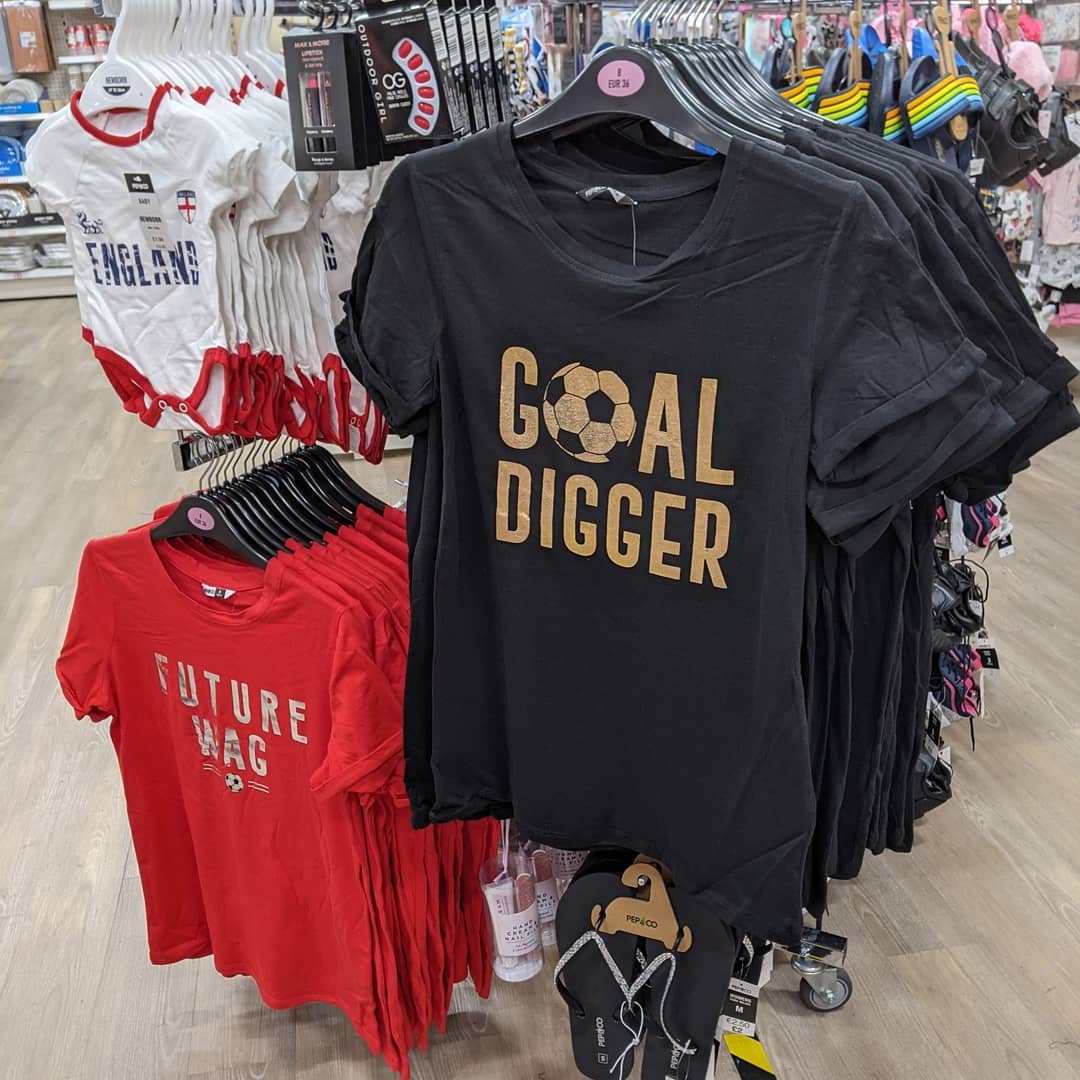 Forget girls growing up to be skilled and successful in their own right – no, all our daughters, nieces and grandchildren can aspire to is to marry someone rich. Is this the 1950s?
Poundland aren't the only suppliers to come under fire in the past few years – supermarkets and clothing stores all over the UK have had to pull lines of slogan T-shirts after accusations of sexism. And still, the patterns of difference in gendered clothing are startling. I'm often amazed when shopping for my son how quick clothing brands are to tell him he's a future Einstein, a pro gamer or a genius in training.
My son might be all these things. But casting my eyes on the girls' section (the gender segregation is part of the problem, but that's a whole other conversation), I can't help but feel dismayed at the messaging. Beautiful princess? Daddy's girl? Future WAG?
How can we expect girls to grow up believing they can be scientists, engineers, astronauts, and politicians – or whatever they want to be – if we keep reinforcing the message that they're only here for decoration?
It's a great sign that society is questioning the messaging sent out to young girls and boys, but apparently change isn't happening fast enough…
Shifting the narrative
Today is International Women in Engineering Day (INWED) – an opportunity to shift the narrative by celebrating the amazing work done by women engineers around the world. Brought to us by the Women's Engineering Society (WES), this day highlights an awareness campaign designed to highlight the profiles of women in engineering – while also encouraging more women and girls to pursue a career in the field.
The WES was founded just after the First World War, when women who had been working in technical fields had to return home, and many fought hard to continue their important and necessary work. The WES has been working tirelessly for over a hundred years to encourage female representation in the engineering industry, but there is still a long way to go.
As of 2018, just 12.37% of engineers in the UK were women, while only 46% of girls aged 11-14 would consider a career in engineering, compared to 70% of boys.
INWED are doing important work, and it's paying off. Last year, the campaign reached 103 million people in just 24 hours, with Tweets from The Royal Family, the Labour Party, UK Space Agency and NASA – to name a few. Even more encouragingly, the engagement demographic was a near gender split of 52% women and 48% men.
The need for diversity and inclusion is no longer debatable. The positive impact for individuals, workplaces and wider society have been proven time and time again – and it's on all of us to make it happen.
Raising women's voices
We recognise that there is a big diversity problem in our industry, and we're committed to redressing the balance. In the coming weeks, we will be publishing the findings from our own Diversity and Inclusion survey, which shows where we are currently and outlines our plans to become a more diverse and inclusive organisation.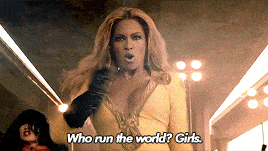 In the meantime, and in the interest of raising women's voices, I asked some of the women of Seccl to comment on how they found working here, and whether they felt their career progression had been affected by their gender…
"Being a woman and working at Seccl is a completely different experience, so far, than anywhere I have experienced before. I would like to hope that I am paid equally, I feel like I am treated equally and that I was selected as I was the best person for the job. The industry is male dominated, but I feel like at Seccl you are treated as an individual no matter your gender." – Anonymous
"So far it's been really great being a single mother and having flexibility around childcare arrangements and the school run." – Anonymous
"Seccl has opened my eyes to what it's like to work in a changing, dynamic workplace. The environment feels very inclusive, and I am comfortable asking questions. Everyone seems super passionate about what they do and willing to teach in a way that's friendly and easy to understand." – Arifa Hussain, Intern (who also runs a super cool stationary business by the way).
"I know from being a working mum, it really helps to create the right working environment for everyone at Seccl. We are always looking for more great people to join us and make a difference to the industry – and we're committed to closing the gender pay gap of women in tech" – Rebecca Harvey, Head of People.
And finally, from our new Engineering Manager, Lorraine Pearce:
"I have worked in IT for over 30yrs and in every company I have worked, women have been in the minority in technical roles. Encouraging young girls and women into STEM subjects and careers is something that will help with diversity and inclusion which I support as a STEM Ambassador."
Lorraine will be speaking at the upcoming Salisbury STEM Careers Carousel event, encouraging girls aged 14-16 to begin a career in STEM.
And me? Having worked in a variety of different settings in my working life – from pubs to serviced offices and internet marketing agencies – I know that true change starts at the top. It's why I'm so grateful to be given this platform, and so excited to work for a company that genuinely supports diversity in all its forms.
Why not join Seccl? We have a number of open roles, and we invite people from all career stages and backgrounds to apply.
---