The world of tech is moving fast – and with it, we see greater innovation, better accessibility and slicker, more streamlined processes. However, the rapidly changing nature of financial tech can be a roadblock to those still getting to grips with the basics – particularly in the advice space, where innovation has been lacking for so long.
APIs are making a seismic impact across almost all industries, and at a much faster pace than previously imagined. They've become a bit of a buzzword in the industry, and many of our clients have expressed an interest in what they are and how they work.
Enter our very first API Academy – a free course designed to help advisers take control of their platforms and learn how to use and manipulate APIs. Following an initial trial conducted in February, the public pilot will kick off on 28 July, consisting of four 90-minute online classes.
We aim to provide a supportive, skills-based environment in which anyone can learn the basics of API – with no prior knowledge needed (though a bit of experience with Excel is always a plus!).
Getting to grips with APIs: the future of SaaS
For those who are new to the concept (don't worry – many people are!) API stands for Application Programming Interface – a way of simplifying often complex services by interpreting them into code. APIs make it easier for multiple systems to integrate, making platforms easier to use, slicker and more affordable for all parties.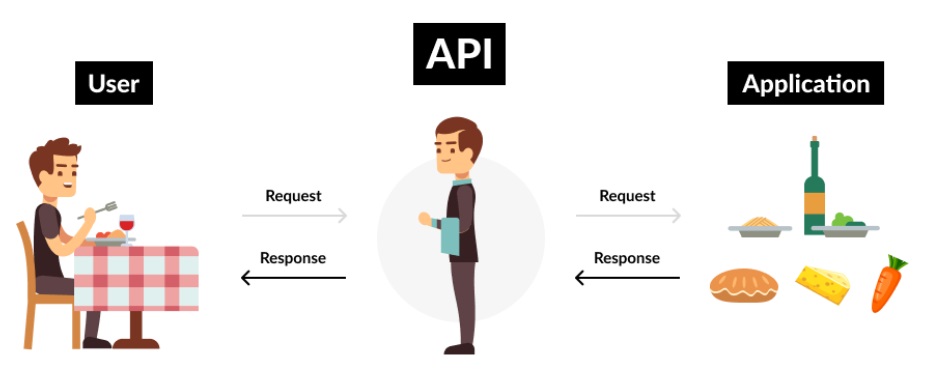 It's often assumed that APIs are just something for developers to grapple with – a secret bit of wizardry that happens behind the scenes that those on the frontline don't need to worry about. But everyone can benefit from learning the fundamentals – especially in our rapidly changing digital landscape.
Just as Excel has allowed people from all industries and backgrounds to perform simple data analysis, basic coding skills can allow anyone to get to grips with APIs.
Empowering advisers, one piece of code at a time
Our Academy is the perfect low-intensity – and free – way to learn the ropes of APIs, and the role and function they serve. It will add real value to the everyday work of advisers, paraplanners or just about anyone else in the financial advice or investment management space, regardless of role or seniority.
The course is designed to teach the basic coding skills required to extract and input data using any open API – skills that participants will be able to readily use to build reporting dashboards, or to create or update client records.
One of our attendees from the trial, Andy Weston, Manging Director of IronBright Investment Management, commented:
"Seccl's API Academy provided an ideal opportunity to get some insight into a growing industry trend, while gaining exposure to the technology that powers investment platforms behind the scenes.
"Being able to use and manipulate APIs means I can now get my hands on valuable information that would have previously been out of reach – and has helped me gain more confidence when working with other third-parties and their integration. It's definitely worthwhile for anyone who wants to get the most out of the technology that's available in the market."
About the course
Our free API Academy consists of four 90-minute classes. Each class will be supported by a range of tasks designed to be completed by participants in their own time.
The sessions will be structured as follows:
Wed 28 July – Introduction: Understand how to query & interact with an open API

Wed 4 August – Automation: Use Python to perform automated instructions

Wed 11 August – Data: Use Python to retrieve & manipulate data from an API

Wed 18 August – Reporting: Use Python to produce bespoke reports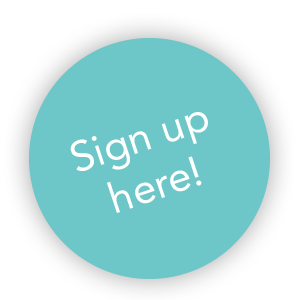 By teaching people the basics of APIs, we hope to empower them to run slicker, more data-led and more efficient businesses. We believe this is going to have a hugely positive impact on how many professionals in the investments and advice space run their businesses, and we couldn't be happier to be able to provide this education.
Want to join us and upskill your business? Sign up for our API academy here.