Company background
About Intelligent Money
---
Founded in 2002 by Julian Penniston-Hill, Intelligent Money is the UK's largest intermediary-only SIPP provider – and an established investment manager entrusted with £2.5 billion of assets by advisers on behalf of nearly 25,000 clients.
The firm provides pensions and ISAs on a 'fully-managed' basis, through 8 finely-tuned investment portfolios. And it does it all with a strong emphasis on seamless technology designed to keep the customer experience simple and seamless.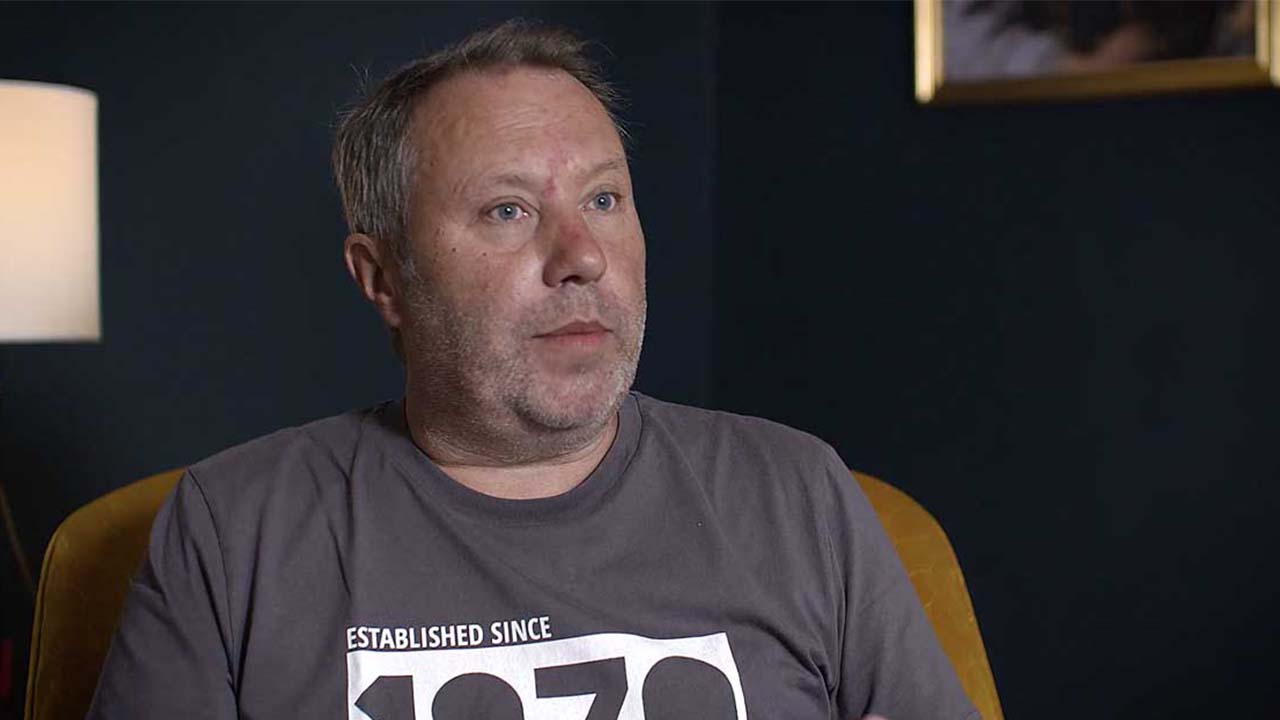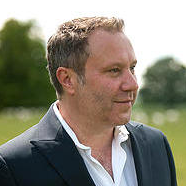 In fact, the business has always prided itself on its approach to technology – even hiring its own team of in-house developers.
It stems from a natural reluctance to rely on third-party technology providers – who might promise the world only to underdeliver. "I've worked with other software providers in the past", says Julian, "and it's sometimes been a fight to get what you want." Fortunately, "with Seccl it's the absolute opposite."
How we work together
Efficient custody, powerful API connections
---
"Seccl was relatively recent in the lifespan of Intelligent Money", Julian tells us, "but an incredibly important move and development for us.
We're proud to provide Intelligent Money with custody services and reporting technology – helping it to drive efficiencies that allow it to provide an ever-more affordable and seamless experience for its clients.
"What Seccl could add seamlessly to our tech, through very simple API connections, made what we could offer our clients far far greater than doing it as we were doing before. Seccl really was the missing piece to the jigsaw that completed what we wanted to do."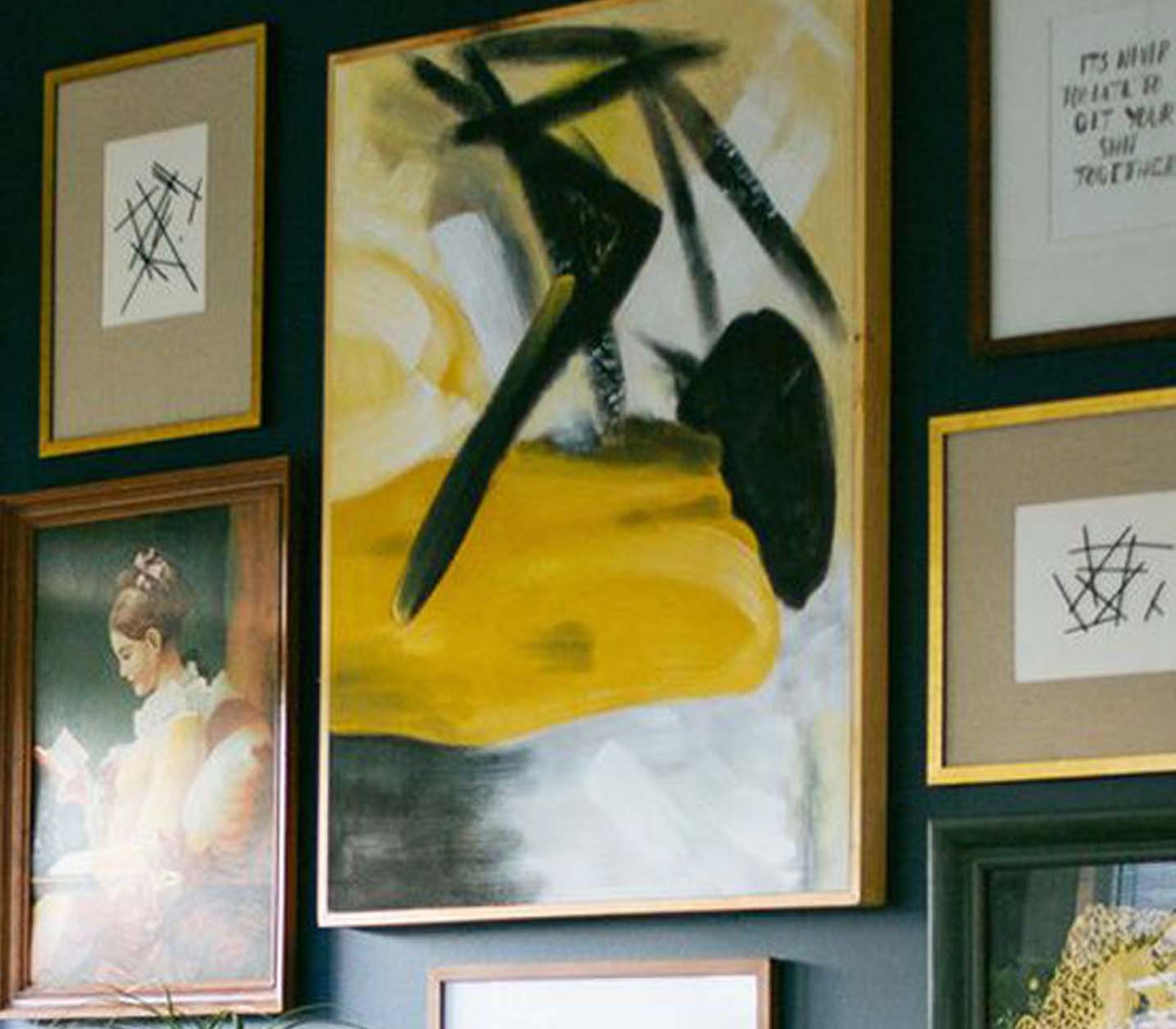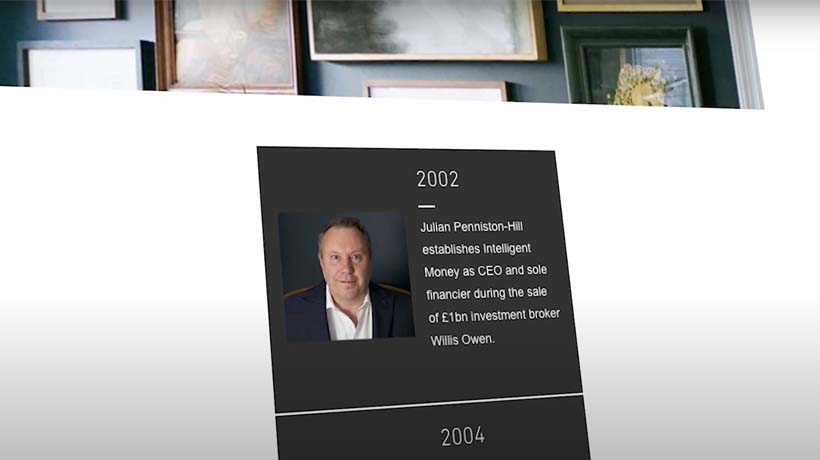 A virtual business partner
---
"But they're not simply providing us with a service or some tech", continues Julian. "They are a virtual business partner with us. They share our goals of enabling us to provide our clients with the best, highest quality level of end service that we can possibly deliver."
So what advice would Julian give to other firms in this space? "I think moving forwards, traditional IFA firms have no option but to rethink their relationship with technology. Rather than looking at white-labelling a third party's platform, have your own: you've got to own your technology."
And you don't need to have your own tech team either. "Even if you aren't tech focused, the team at seccl will put things in plain English for you."
2002

Intelligent Money founded

£2.5bn

Assets under management

25,000

Advised clients using its services