Company background
About Penfold
---
Penfold launched in Oct 2019 on a mission to help the many millions who aren't saving enough for a comfortable retirement – starting with the UK's 5m self-employed, of which a staggering 86% don't save into a pension at all.
Convinced that many were put off by the clunkiness and jargon of traditional pension providers, Penfold set about building a "next-generation pension platform that removes the pain from saving for later life."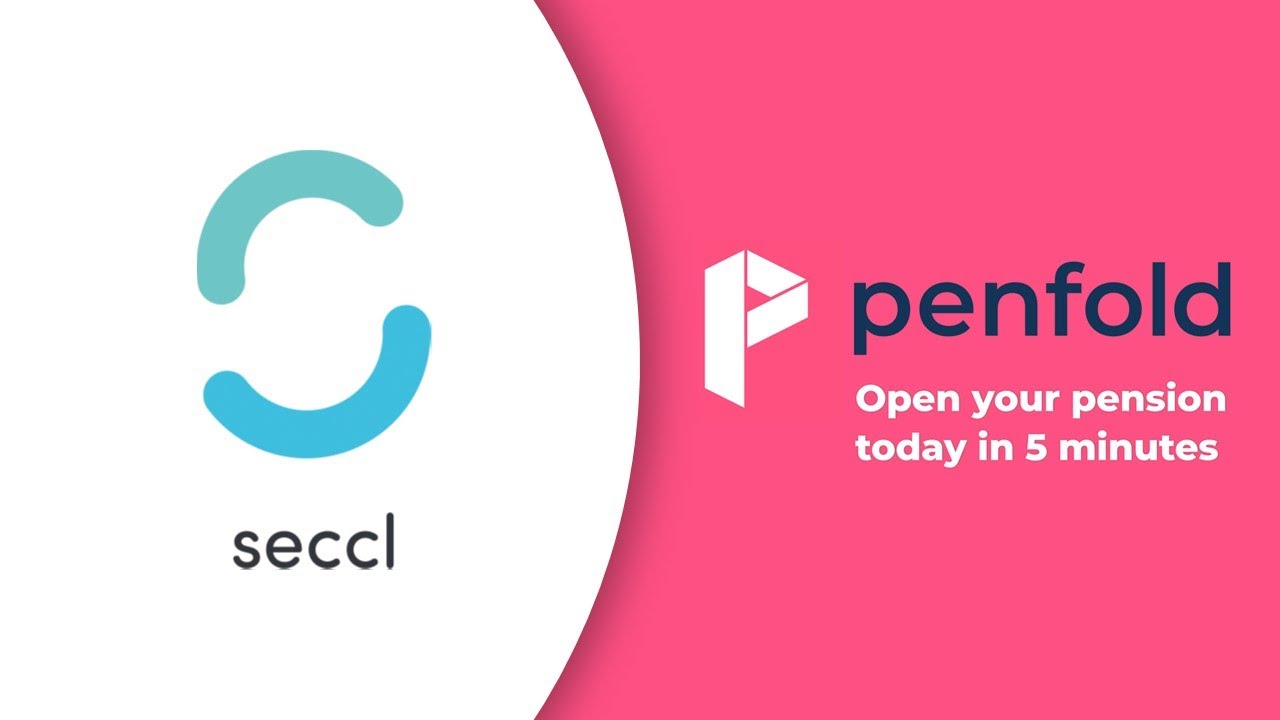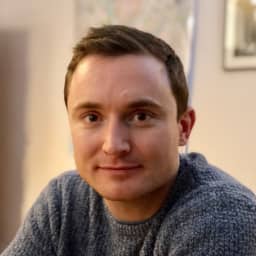 Setting up a pension takes minutes, and users can invest through regular installments, lump sums, or both – and can even pause or change their set-up instantly online (particularly helpful for freelancers, whose income stream might be a bit less consistent than permanent employees).
In 2021, Penfold successfully closed a £3m funding round on Crowdcube on the back of impressive growth statistics and partnerships with the likes of Starling Bank. The business grew their assets by as much of 140% in as little as four months.
How we work together
Fast, affordable and efficient
---
As well as being a custodian for Penfold, we also provide the investment API that allows them to route and settle orders in the markets, allowing them to more quickly and affordable build the seamless end-to-end customer journey that they're fast becoming famous for.
Our plug-and-play technology plays an important role, then, in helping Penfold to offer the affordable, hyper-efficient service that is allowing it to positively disrupt the pensions industry – one that continues to be defined by clunky inefficiency and unnecessary expense.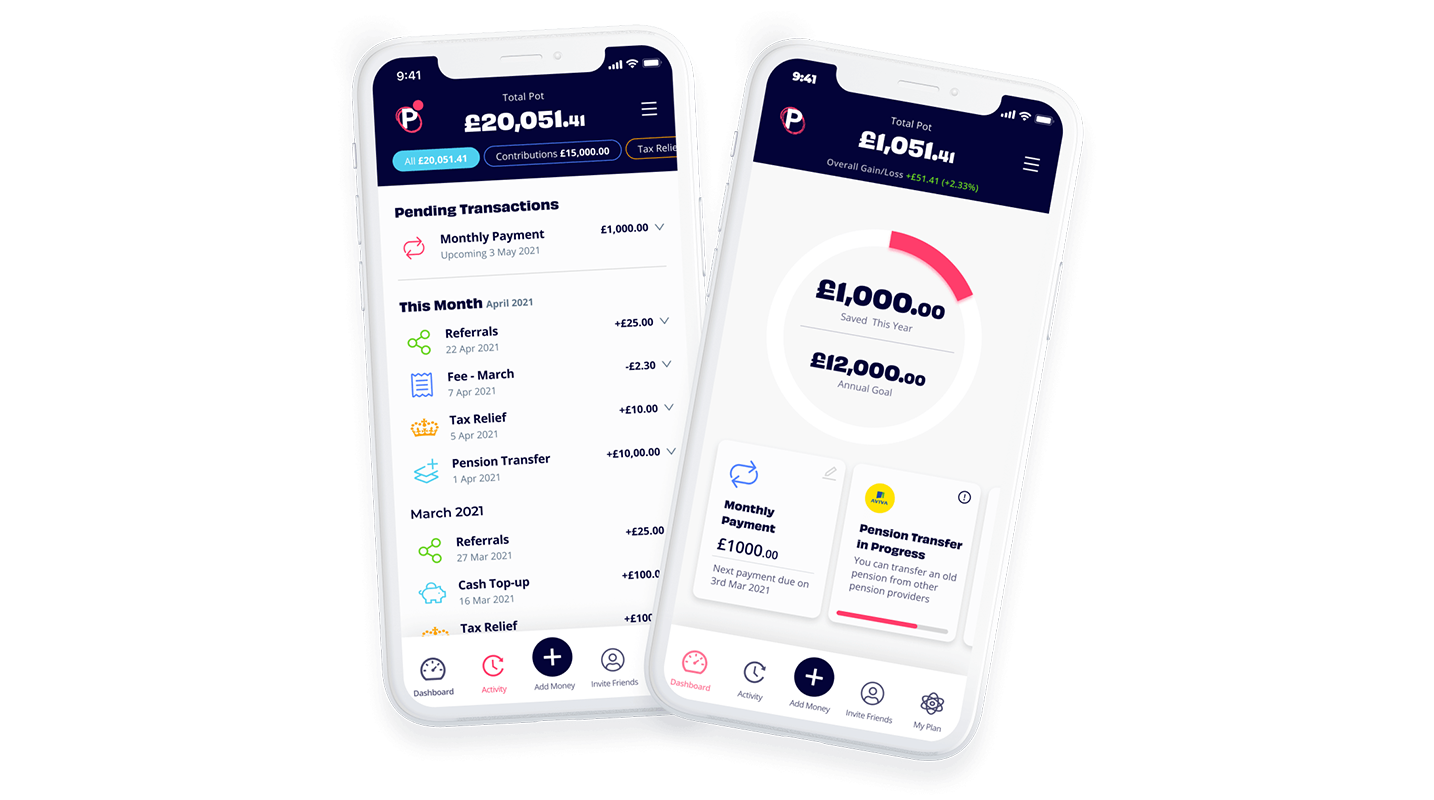 2019

Penfold launched

81

Penfold's Net Promoter Score

140%

Growth in last four months