Please give a warm welcome to Kirsty Lynagh, who will be joining our leadership team as Chief People Officer to support our next phase of growth.
Kirsty hails from Nucleus, where she also held the title of CPO. She has had a strong and diverse career across the UK and Australia, and specialises in high-performance culture and people development.
She joins the Seccl leadership team from Monday 6th June to design and execute a high-performance people strategy in line with our new business plan. She will also manage all aspects of the people and communication functions going forward.
But that's not all. Farzana Khalil, who recently joined Seccl as Head of Customer, will now move into a Chief Customer Officer position, where she will execute delivery across the company's sales channels and ensure that all our customers enjoy best-in-class offline support.
I am hugely excited about these new appointments and cannot wait to welcome both Kirsty and Farzana to the leadership team.
Let's hear from our new leaders…
Kirsty, Seccl's incoming Chief People Officer, says…
"I'm really looking forward to joining the team at Seccl, a company that represents the ideal blend of purpose driven culture, leadership, and technology with the opportunity to deliver something market defining for our people and customers.
"I'm delighted to be working with David again and to get to know the ambitious team behind all the excellent work done to date. I'm particularly committed to deeply understanding what they need to do their best work and to deliver on our big plans."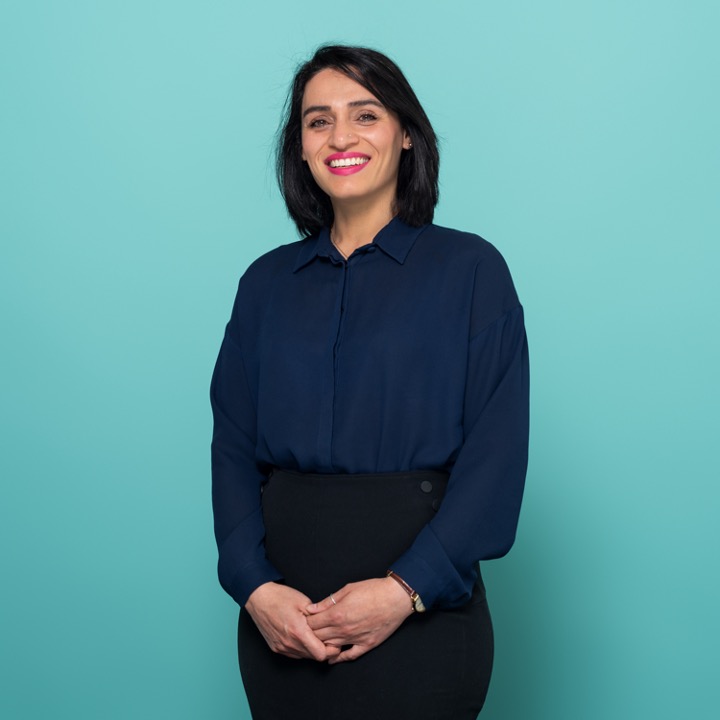 Farzana, who joined the company at the same time as me back in April (having previously led proposition development at Multrees), adds…
"In the few short months that I have been at Seccl, I have been consistently impressed with the quality of the team and their 'can-do' attitude when it comes to building truly digital and affordable products for our customers – and quickly, too.
"Kirsty coming onboard adds to the momentum, and I look forward to working with her and the team more widely to build a business that delivers the best possible outcomes for our people and our customers. I believe Seccl is exceptionally well positioned to support firms and their clients throughout this transitional time in our industry, and I'm excited by the challenges and opportunities that lie ahead."
Planning for our next phase of growth
As for me, I'm extremely pleased to be able to announce these appointments - Farzana has admirably demonstrated her ability to lead our customer team since joining alongside me in April, and she will play a pivotal role in helping us realise our growth ambitions. I also believe great culture creates great companies, and I know from my time working with Kirsty that she will help us cultivate a modern, high-performance culture entirely aligned with our tech-led model. I'm really looking forward to working with her again.
We have serious ambition here at Seccl, and these appointments represent the first steps in assembling an executive team, alongside myself and Dave Harvey, that can build on the successes to date and propel the business towards its potential. Exciting times ahead!
If you have any questions about these new appointments, or about Seccl in general, please feel free to get in touch – I'm always happy to chat.
---