New tax year, two new hires… Alongside our new CEO David Ferguson, we're also welcoming Farzana Khalil as our new Head of Customer!
With over 15 years of cross-functional experience in the wealth management and advisory platform market, Farzana is a well-known and highly respected figure in the financial services industry.
During her time at Multrees, she was responsible for product and service innovation – including overseeing the development of its digital platform technology and managing client regulatory change.
"I'm thrilled to be joining Seccl at such an exciting and pivotal point in its journey," comments Farzana.
"There's a real opportunity to redefine the way that technology is used to radically improve customer outcomes and reach even more people, and I think the team at Seccl is uniquely placed to deliver on that opportunity.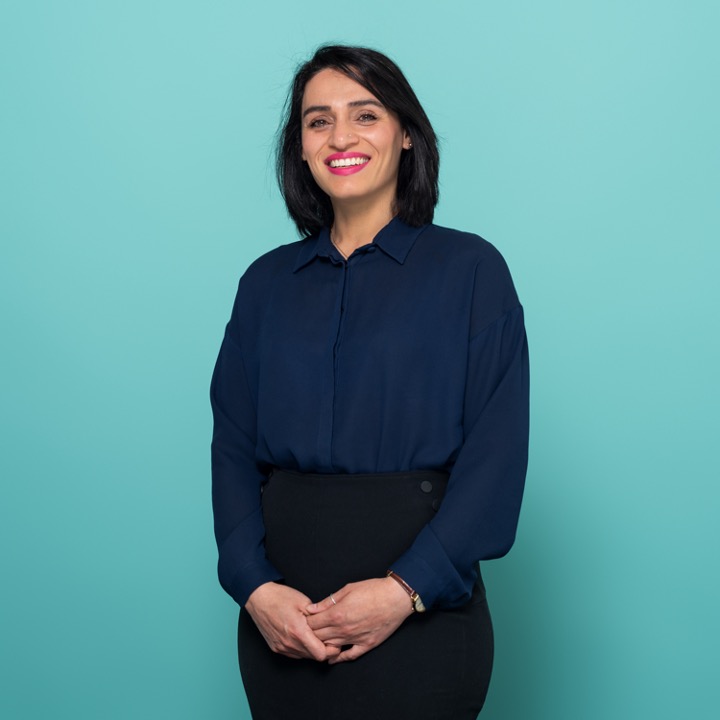 "I've witnessed first-hand the inefficiencies plaguing the advice industry, so I'm truly excited to be a part of real change as Seccl drives innovation in the sector, powering forward-thinking advice and investment firms of all sizes."
In addition to her 15 years of experience and industry insight, Farzana also brings a commitment to championing diversity and inclusion (D&I) and environment, social and governance (ESG), having chaired both committees at Multrees.
Anyone familiar with the Seccl blog will know that we write a lot about how to increase the diversity of our industry (and we recently published our annual diversity statistics – take a look here), so we're really excited that Farzana will be coming on board to help drive this forward.
"I'm also thankful to be joining a team that's passionate about championing diversity within our industry," Farzana adds. "Seccl's transparency and commitment in this area is really admirable."
Welcome, Farzana!
"A new and exciting phase for the business"
Following our announcement back in January, this week marks the first with David Ferguson at the helm as our new CEO. David was previously founder and CEO of Nucleus Financial Group, the financial adviser platform that he led to £20bn in assets under administration (AUA) prior to stepping down last September.
David is also a passionate technologist and supporter of fintech – having served as Chairman of FinTech Scotland and Fintech Envoy for HM Treasury.
"I'm delighted that Farzana has joined Seccl at such an exciting time for the business," David explains.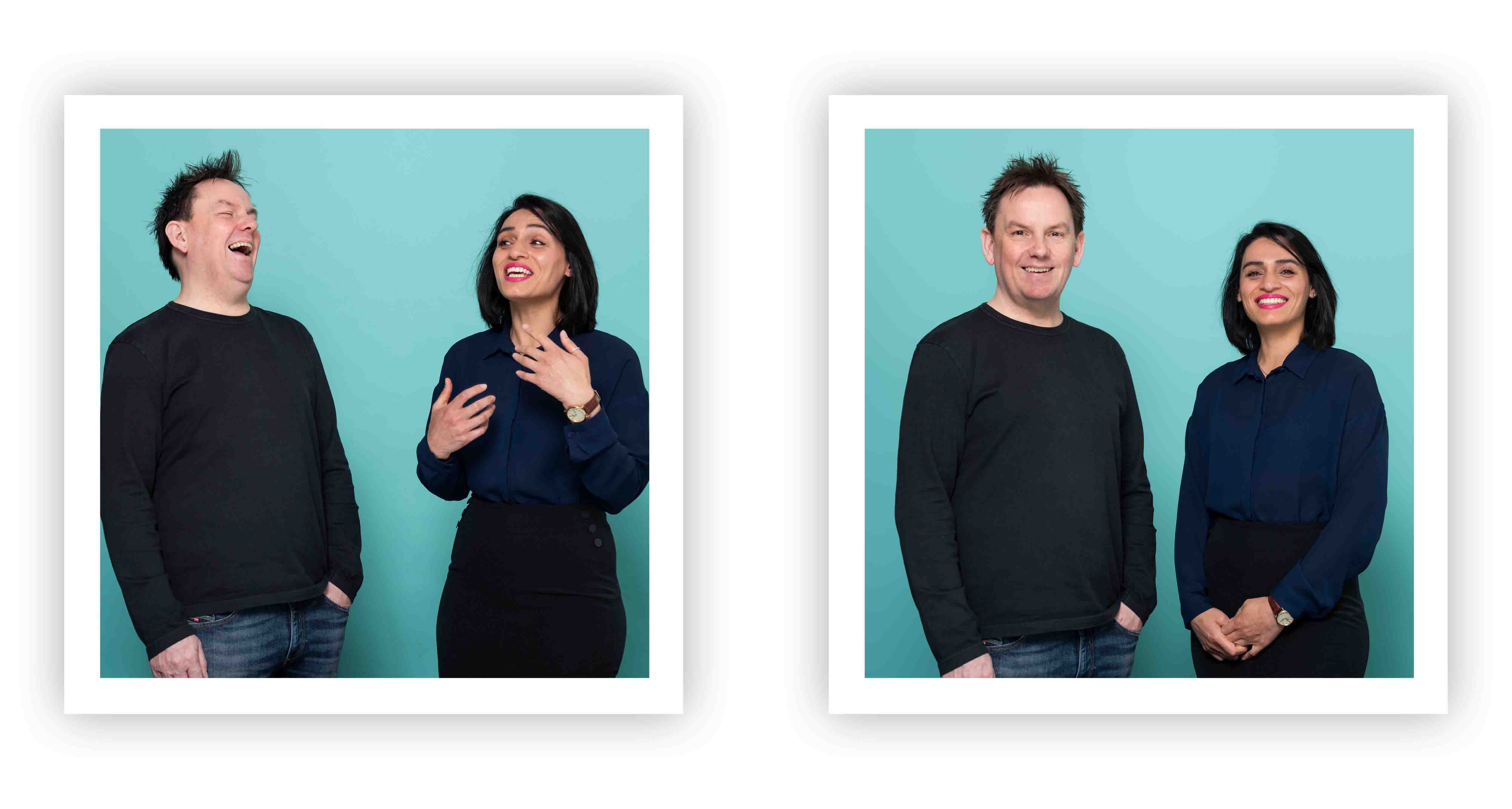 "Not only does she bring a wealth of industry knowledge and experience, but also an energy and enthusiasm that will be invaluable as we scale to meet our full potential.
"I'm hugely excited by the size of our opportunity here at Seccl – and have every faith that our tech will redefine the way that investments and advice work for the benefit of customers. Farzana will have a crucial role to play in helping us realise those ambitions, by strengthening our proposition, deepening our customer relationships and, ultimately, supercharging our growth – and I'm really looking forward to working with her."
If you have any questions about these new appointments, or about Seccl in general, please feel free to get in touch or email hey@seccl.tech
---