Last week, almost the entire Seccl cohort (80+ of us!) made our way to the Propyard in Bristol for a day of team building, brainstorming and celebration of the many new faces we've welcomed in recent months.
It was the first time we'd managed to get together since the arrival of our new CEO, David Ferguson, as well as our new Head of Customer, Farzana Khalil. Welcoming these two figureheads, as well as the many other new joiners who've come on board in recent months, presented the perfect opportunity to discuss the future direction of the business and cast a close eye over our processes, team structures, culture and the way we serve our customers.
Plus, by happy coincidence, it just so happened that one of the only venues large enough to cater to us all was also home to the new Van Gogh Immersive Experience – which we all enjoyed after a good few hours of putting our heads together. More on that later!
Rock, paper, scissors… shoot!
We had a big day ahead of us, so it seemed only fitting to start off with a company-wide game of rock, paper, scissors – once we were all caffeinated, of course.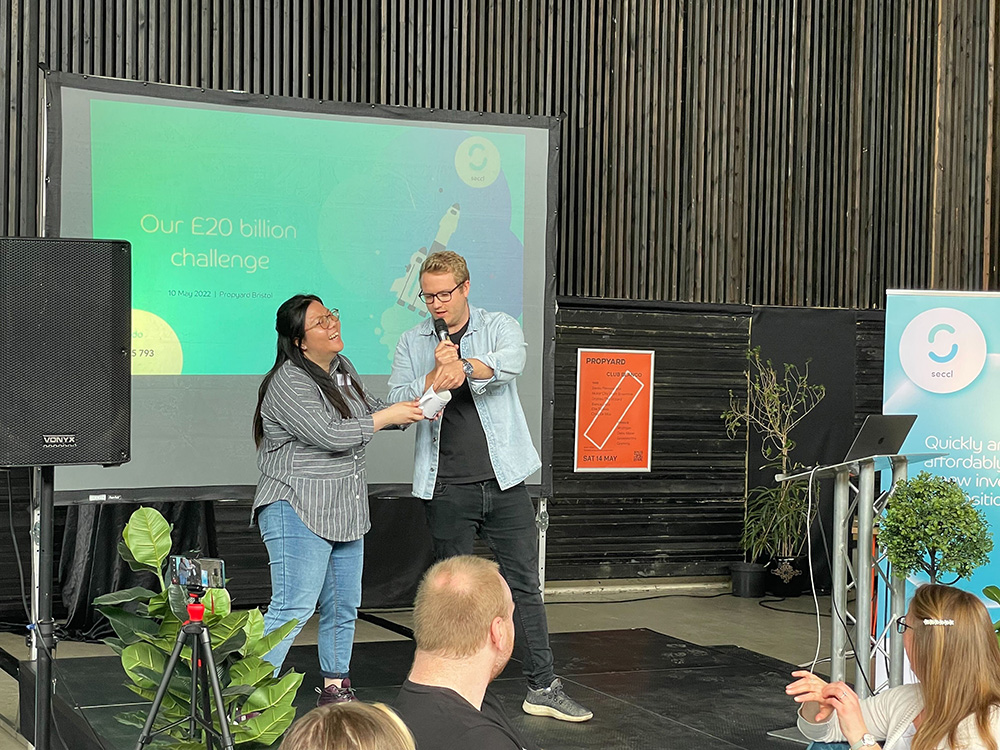 The origin story, and the next chapter
We started the day off with a big-screen presentation, which included some honest feedback (both good and constructive) from some of our firms. We also heard from David himself on the state of the wealth market, and our near and long-term goals here at Seccl.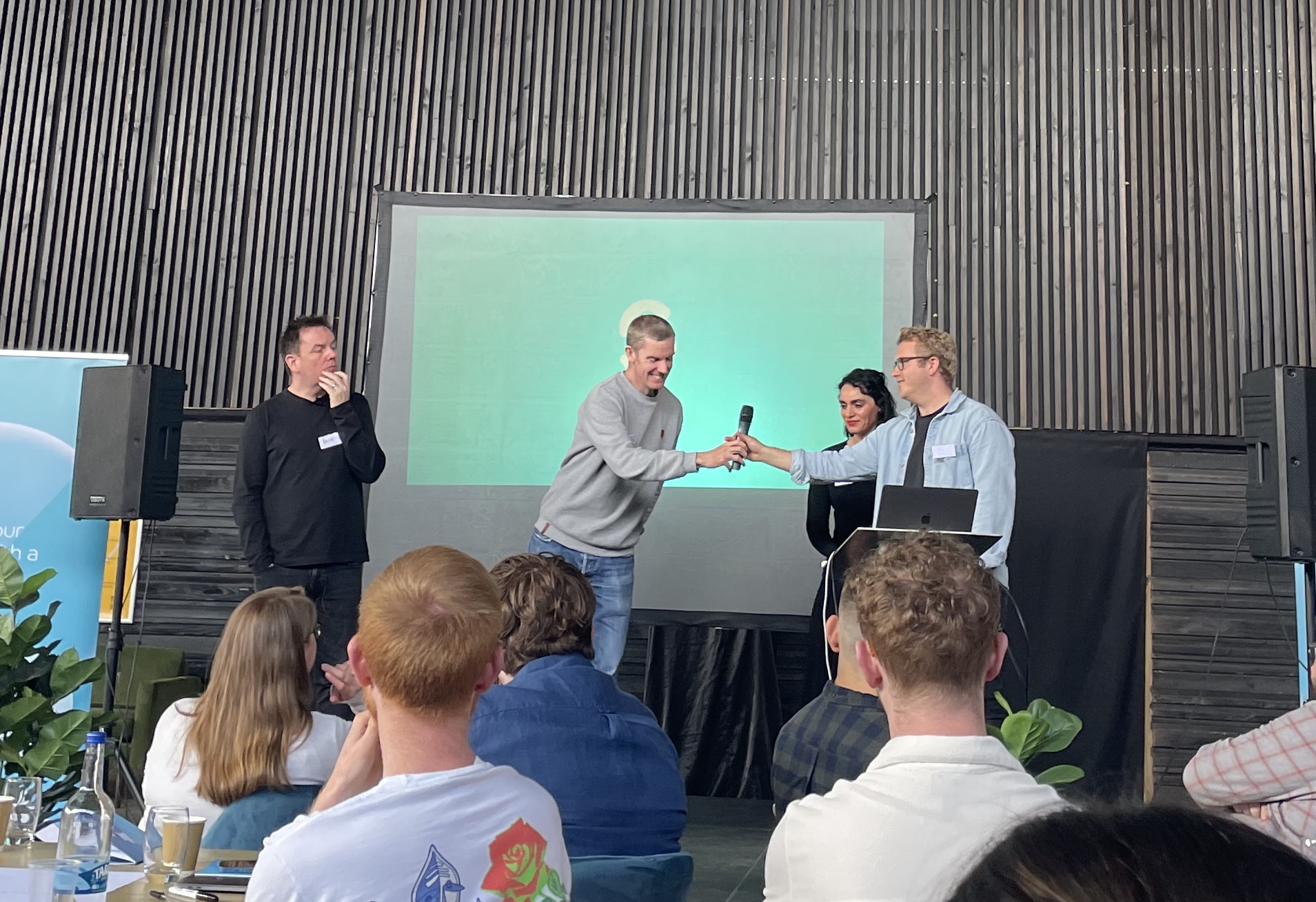 Then, it was time to go back to the beginning with an origin story from Dave Harvey (we have a Dave problem, we know) on how Seccl came to be, when he started the business a few years ago from his garden shed.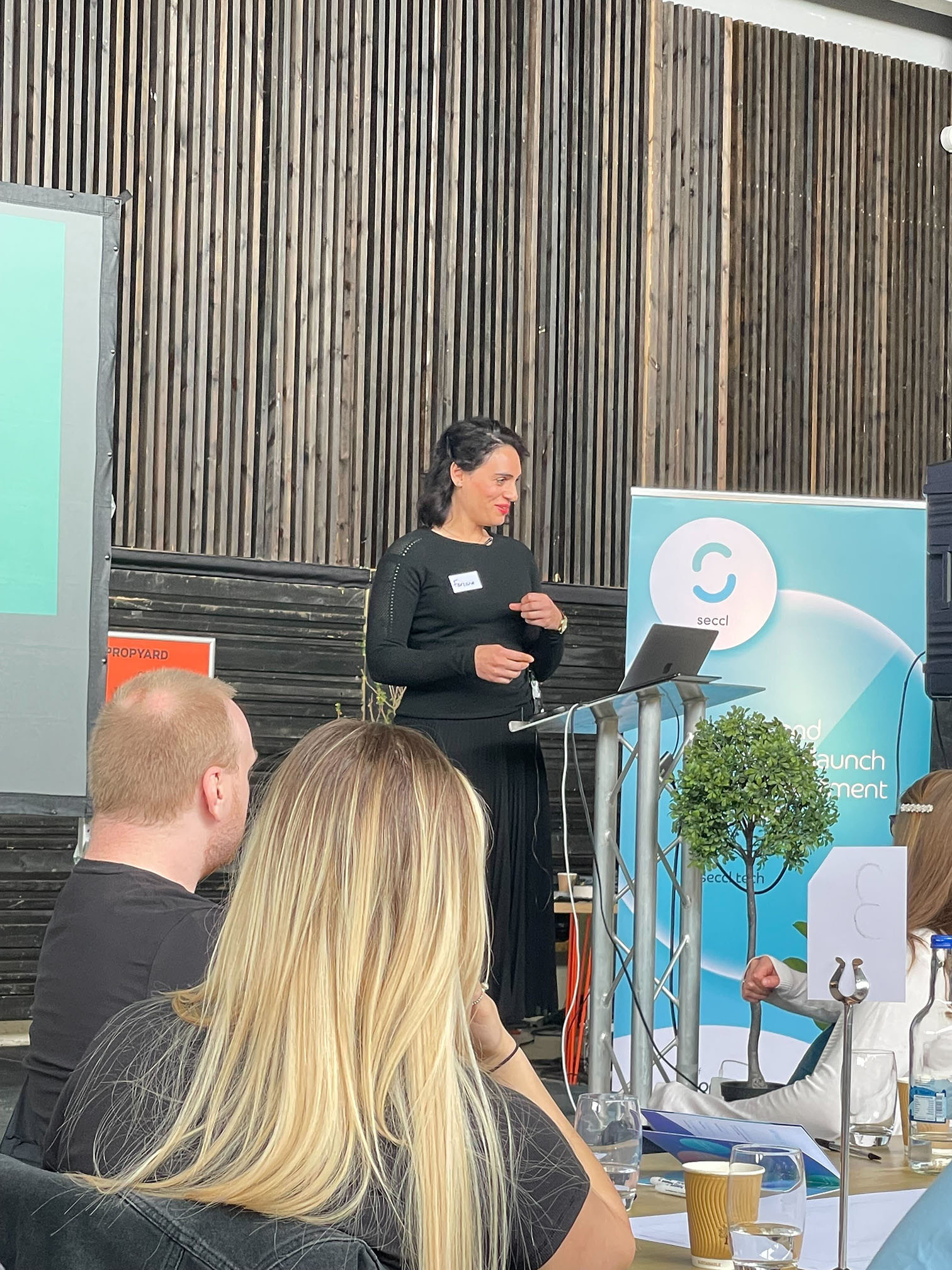 Farzana also took to the mic, drawing on her expertise in the sector to talk about Seccl's market positioning, and her visions for the future of the market. It was an inspiring speech, where she highlighted one of Van Gogh's most infamous quotes:
"What would life be like if we had no courage to attempt anything?"
We also heard from Mary Agbesanwa – our Fintech Growth Lead – who joined us last year – as well as Caldon Pike, our Adviser Growth Lead, who presented Seccl's plans for growth in both the fintech and advice spaces.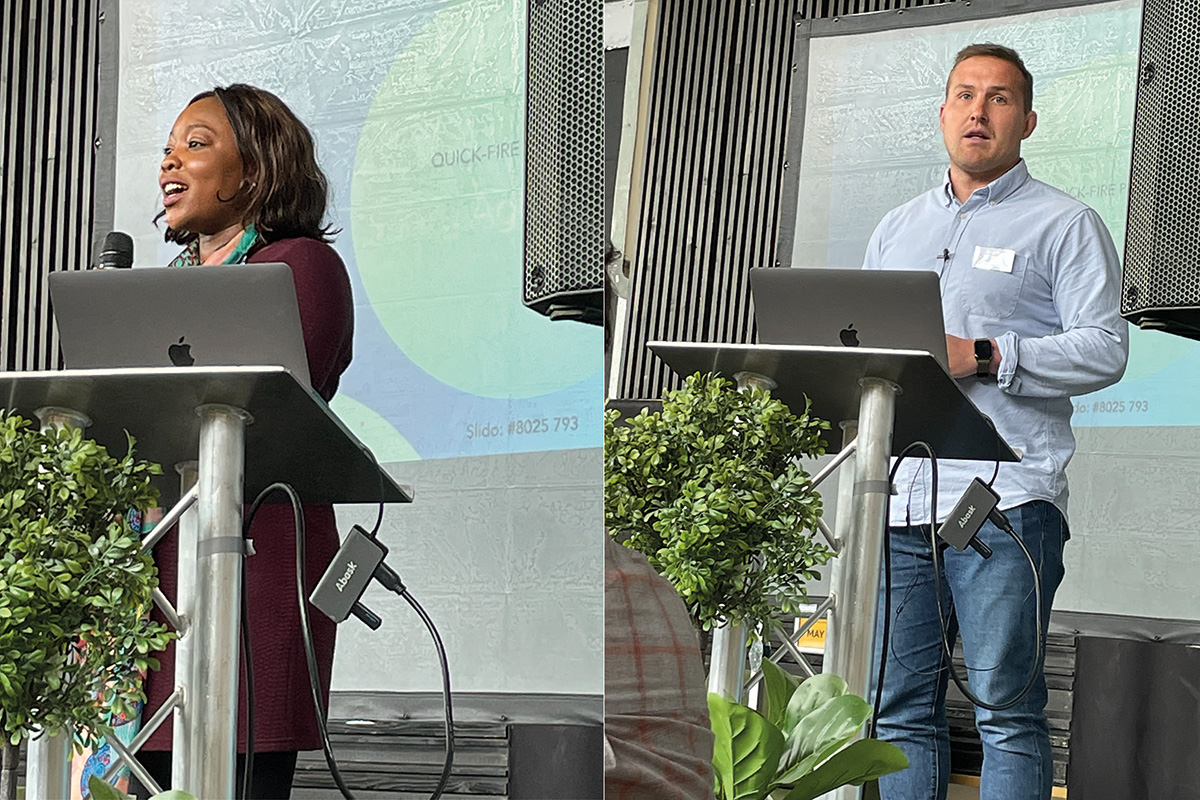 Defining our culture & purpose
Before moving on to some good old SWOT analysis (strengths, weaknesses, opportunities and threats), David warned us of the dangers and limitations of the "group think". He showed us a clip from a psychological experiment from the 1970s, which found that people are more likely than not to agree with a group's collaborative answer to a question, even if they know it to be wrong.
The purpose for these exercises, he expressed, was for us to be honest and challenge one another. I'm sure Van Gogh would agree that creativity rarely stems from conformity!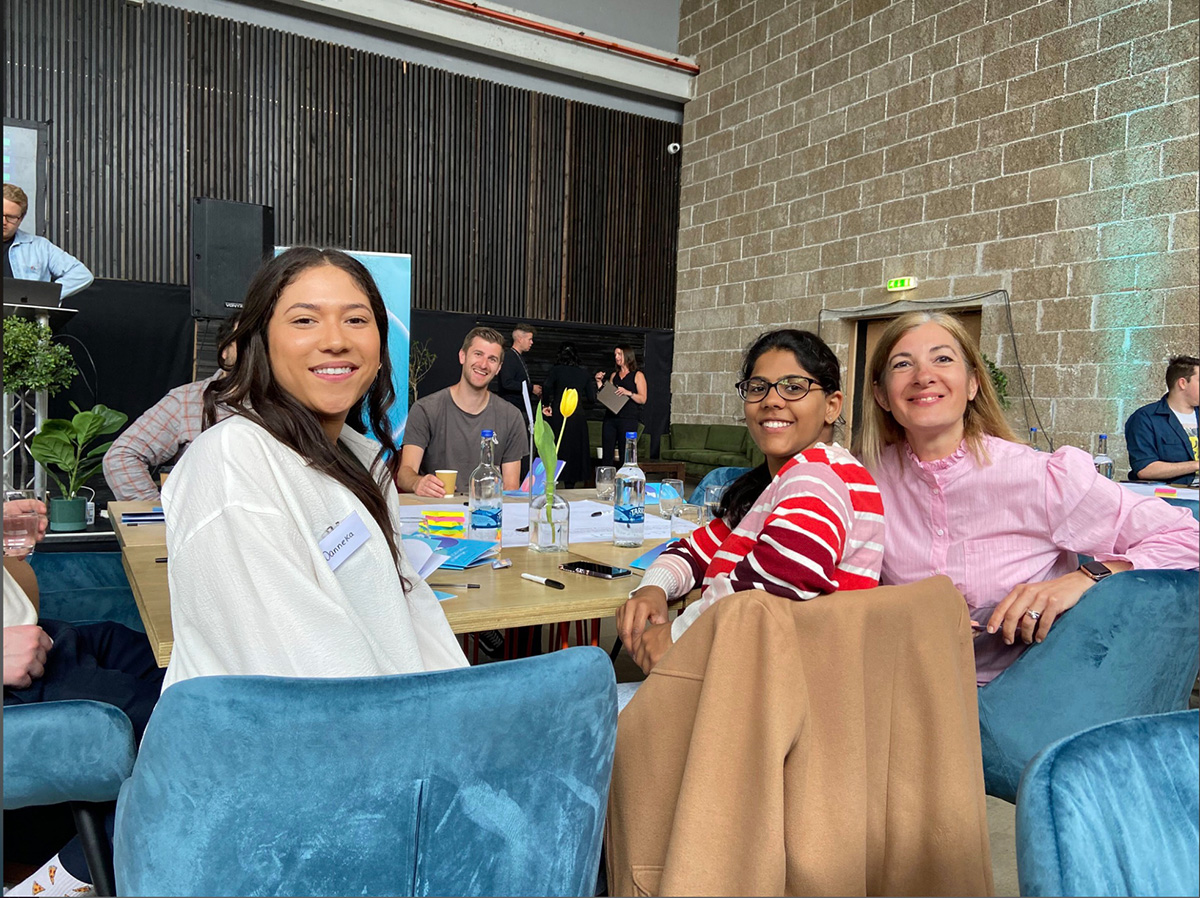 We also enjoyed a delicious lunch, along with music and board games. Then it was back to work, for an afternoon of group workshopping and brainstorming our company purpose and culture. We got through a lot of post-It notes during this one…
Meanwhile, some of the crew were busy working on their own important task… composing a company TikTok.
VR, Van Gogh and an inspiring guest speaker…
To wrap up the day, before heading to the bar and wandering around the Van Gogh exhibit, we heard from Helena Wardle on the meeting of fintech and financial planning.
Helena is a Chartered Financial Planner and Partner at Smith & Wardle, and the Founder of Money Means – an upcoming app that provides younger generations with expert financial advice.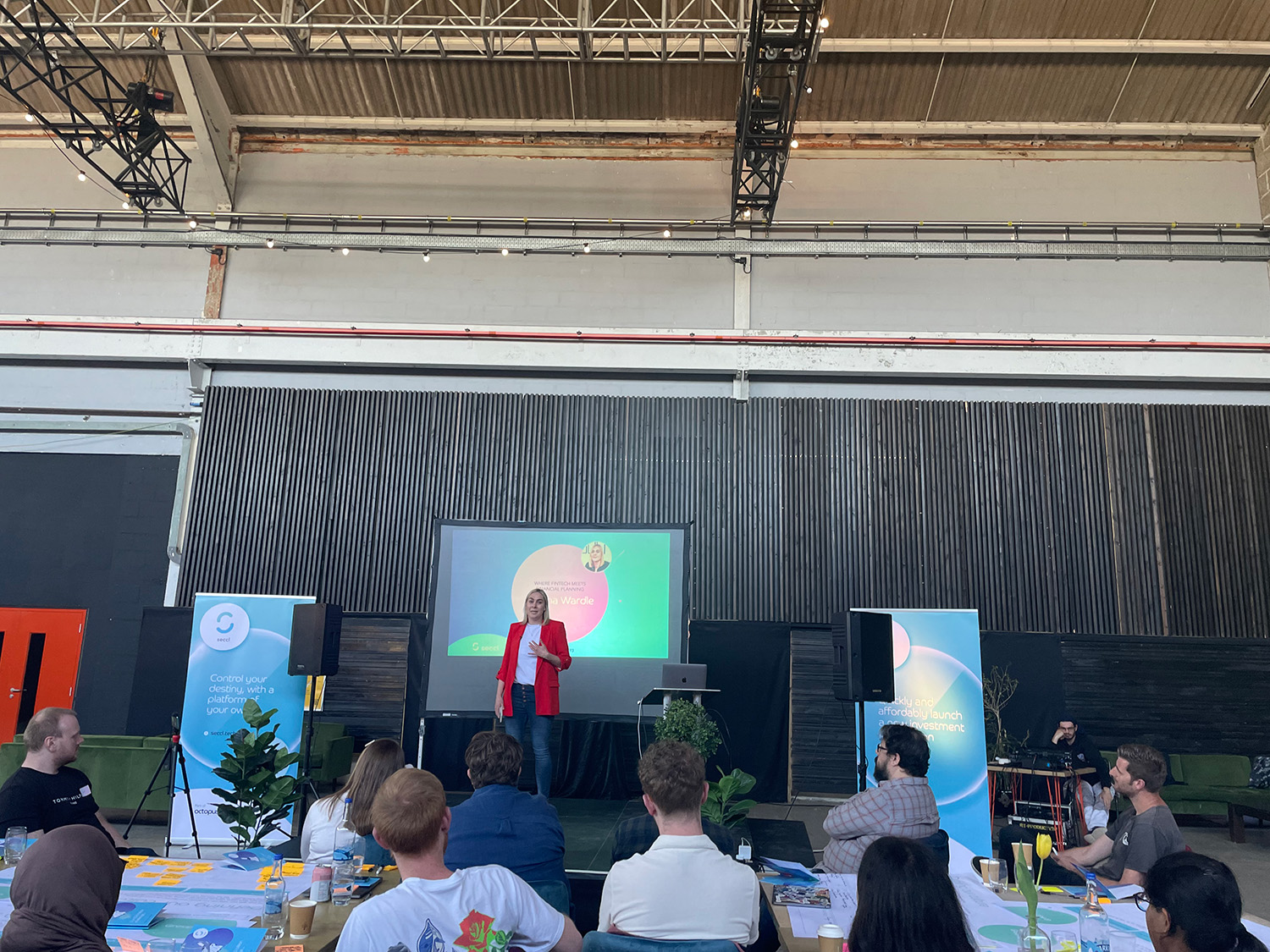 It was a super inspiring chat, and one that helped us all connect back to our purpose of democratizing the world of investments and advice, so that everyone can access the financial markets and get the advice or information they need.
Then, it was time for some culture…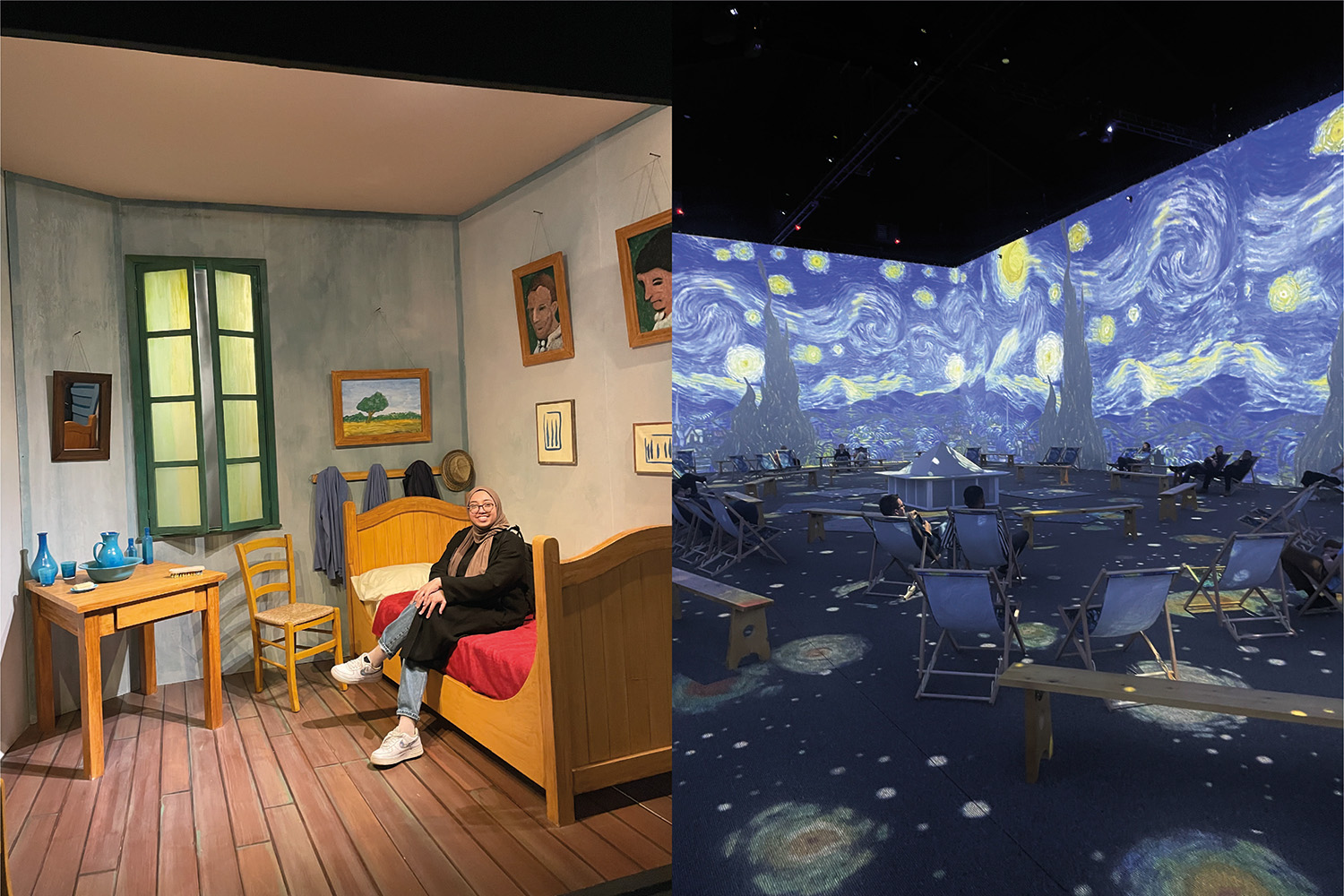 … and a little high-tech of course.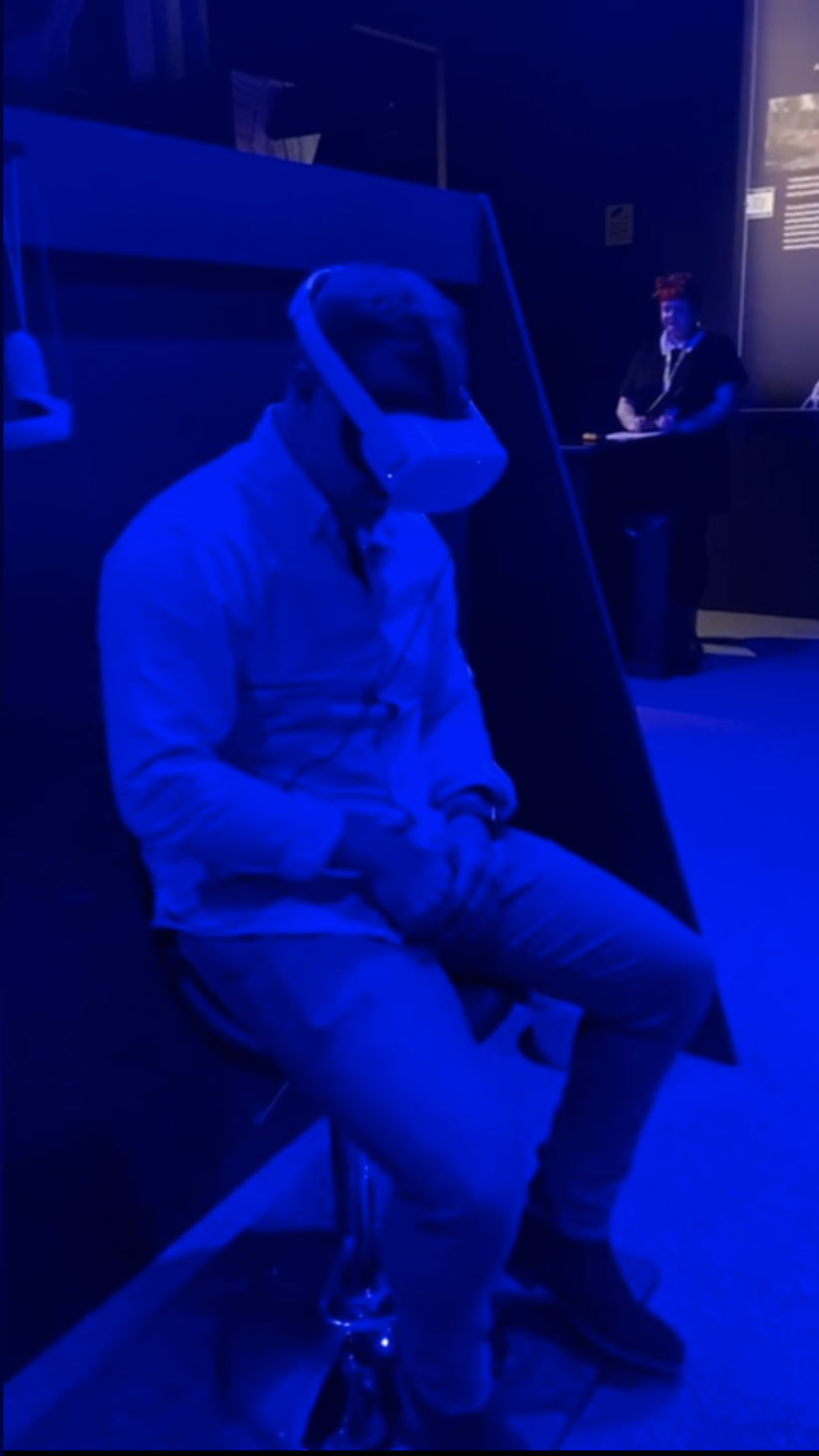 Followed by more drinks, dinner, and some (mostly tuneful) singing. All in all, it was the perfect way to start a new chapter in the Seccl story.
To find out more about working at Seccl – or to apply for a position – head to our careers page or email us at people@seccl.tech.