Jon Bailey is one of our newest QA engineers. He has an extensive background in software engineering, test automation and even a degree in sports journalism! In his spare time, he plays football for a local team and enjoys sports, music and travel.
Hey Jon! How are you finding your first few months at Seccl?
It's going really well. Fortunately, I've never really struggled with low confidence. However, when you start a new job, worries and insecurities will naturally creep in. Imposter syndrome is real, and before I started at Seccl, there was a small part of me that wondered if I would cut the mustard.
As someone who'd never worked in the financial services industry, I was also anxious about lacking the fundamentals. How do you test something you have very little domain knowledge of?
After successfully passing my probation, I can honestly say that my worries were unfounded. The first thing that stuck me was just how welcoming everyone was – and how willing they were to take five minutes out of their day to chat to me and find out how I was getting on, even if just via video call.
My colleagues were also more than happy to stop and explain things to me, and I learned early on that there's no such thing as a stupid question. With the help of my new team, I managed to get up to speed very quickly and now feel like I've worked in financial services for a lot longer than four months! I feel like I've grown so much… (not that I needed to – I'm already 6ft4!)
What has stuck out for you about your experience so far?
Firstly, the working culture is so warm and inclusive. I know everyone works hard to create a positive and welcoming company culture at Seccl, and it really pays off. The environment here has allowed me to be myself and feel confident enough to try new things.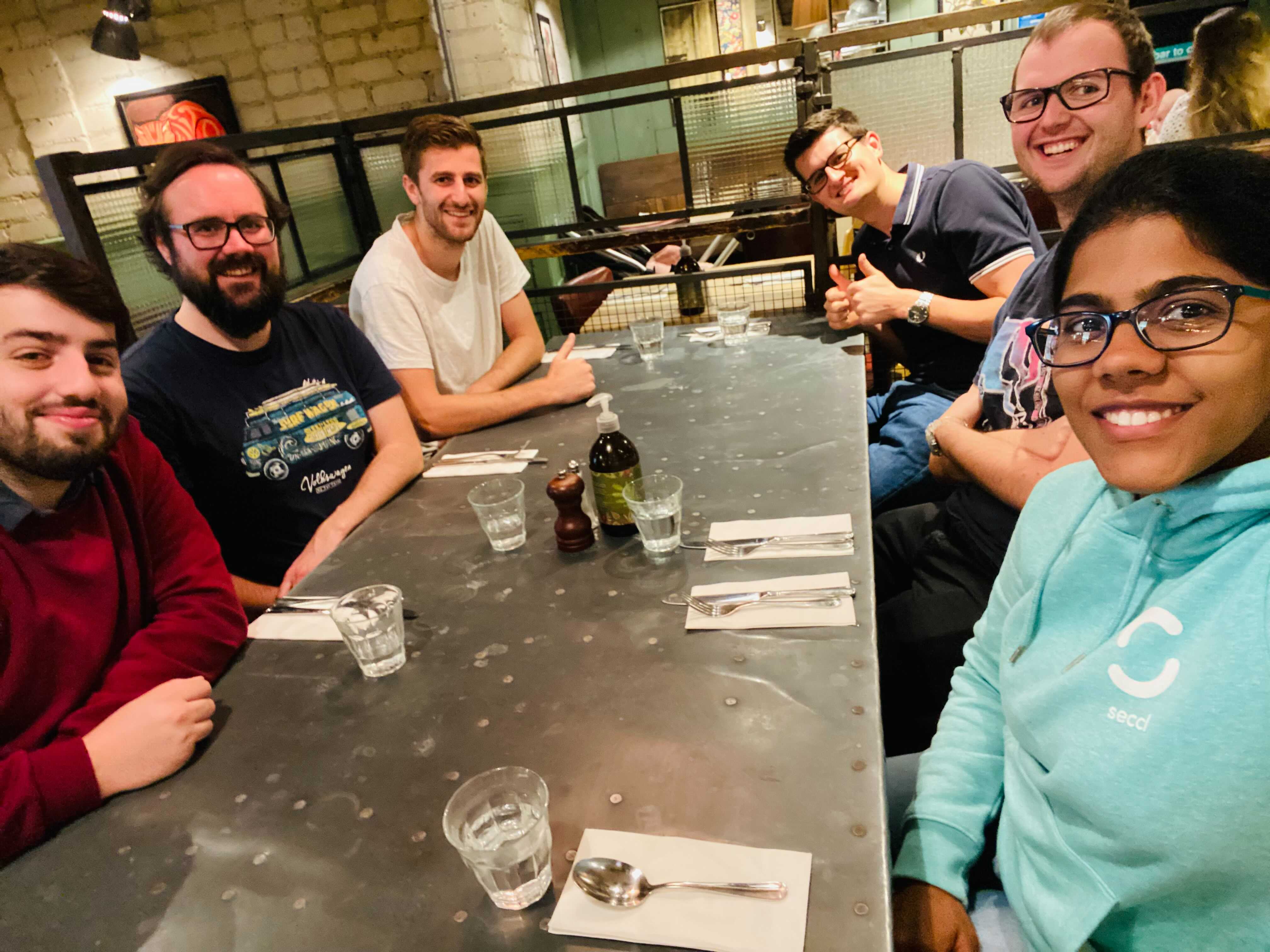 Secondly, there's a strong focus on continual learning. One of the things I love most about Seccl is that we're always encouraged to learn and grow – whether within our role or in other areas of the business. Despite only having been here for a few months, I've been delving into work that I thought I'd be doing five years down the line – and I'm loving it!
On my fifth day, I was involved in the squad's company-wide system demo. It was great to have a platform to introduce myself to other Secclers, and to show the squad's new implementations to the rest of the company.
All of this is down to the fact that, at Seccl, the engineering heads are really good at getting you up to speed with the domain quickly, so you feel confident in your role and are able to make informed decisions.
Above all, I feel really valued here. As the days, weeks and months have flown by, I've started running daily stand-ups, performing demos, implementing testing standards on the squad and getting to grips with the QA approach to engineering.
Throughout all of this, I've felt like my opinion is not just valued but expected – especially when it comes to topics like acceptance criteria, edge cages and types of testing around a new functionality or bug.
That's so great! Do you feel supported in your new role?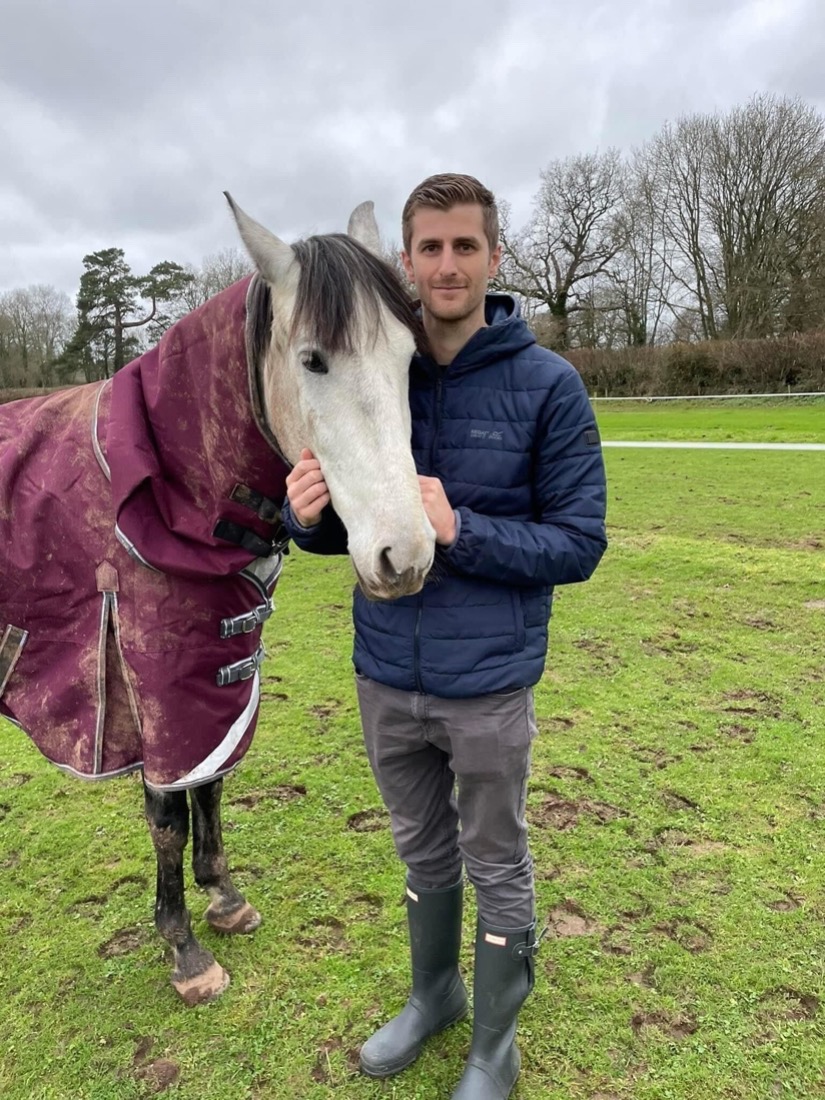 My manager has been so supportive, encouraging my confidence but also giving me clear pathways for how to progress. During one our weekly one-to-one sessions, I was prompted to put myself forward as a bet lead – to organise and convey the priorities of the cycle, act as a scrum master and work with key stakeholders along the way.
After a few quick conversations, the decision was made – I am going into the next cycle as a bet lead. This will be the first time Seccl has given this role to a QA, so I'm so really thankful for the opportunity.
My future at Seccl looks bright. If I can achieve all this and more within three months, it leads me to wonder what else lies ahead. I'm looking forward to seeing what the future holds, as right now the opportunities seem endless…
Interested in joining our engineering team? Take a look at our open roles. You can also find out more about what it's like to work at Seccl on our Glassdoor page, our blog, and by following us on Instagram.
---