Company background
About IronBright
---
IronBright was founded in 2017 by the team at Bristol-based financial planning firm Brunel Capital Partners, to provide a more integrated, easy-to-understand and affordable advice and investment proposition.
As CEO Damien Rylett explains, "we just weren't happy with existing DFM options out there. We wanted a simple, transparent and low-cost solution, that provided the financial planners at Brunel with more control and oversight of where their clients' funds were going."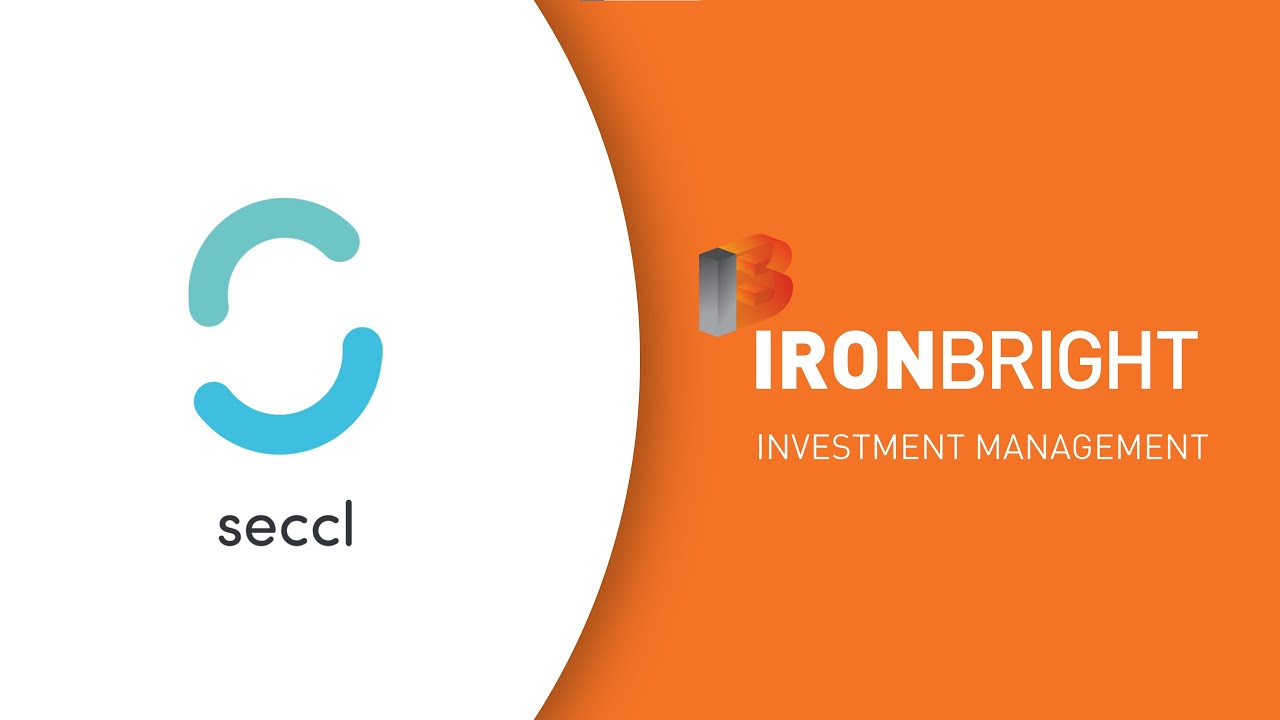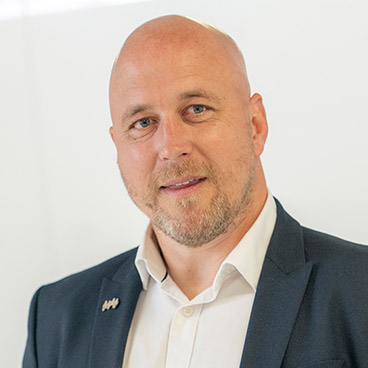 Fast forward a few years, and the rapidly growing DFM manages around £150 million of assets for Brunel and Pilgrim Financial Planning, the Wells-based advice firm that Brunel acquired in 2016.
But the team didn't stop there. While connecting the delivery of advice and investments had allowed both IronBright and Brunel to provide their clients with an improved service, one key bugbear remained: the platform technology that underpinned the two.
How we work together
A friction-free service
---
So, what were the must-haves for their brand-new platform? Well, a fully digital experience, for one. "The last twelve months have proven just how crucial technology is in streamlining the advice process", Damien explains.
"We wanted to get to a point where there weren't any forms to fill out – a client just clicks a button to accept terms and conditions and then they're loaded onto the platform."
Seccl's technology makes it possible. As well as acting as custodian and ISA manager, we provide IronBright with the investment technology and intuitive, fully branded client portals that allow for a fully digital experience.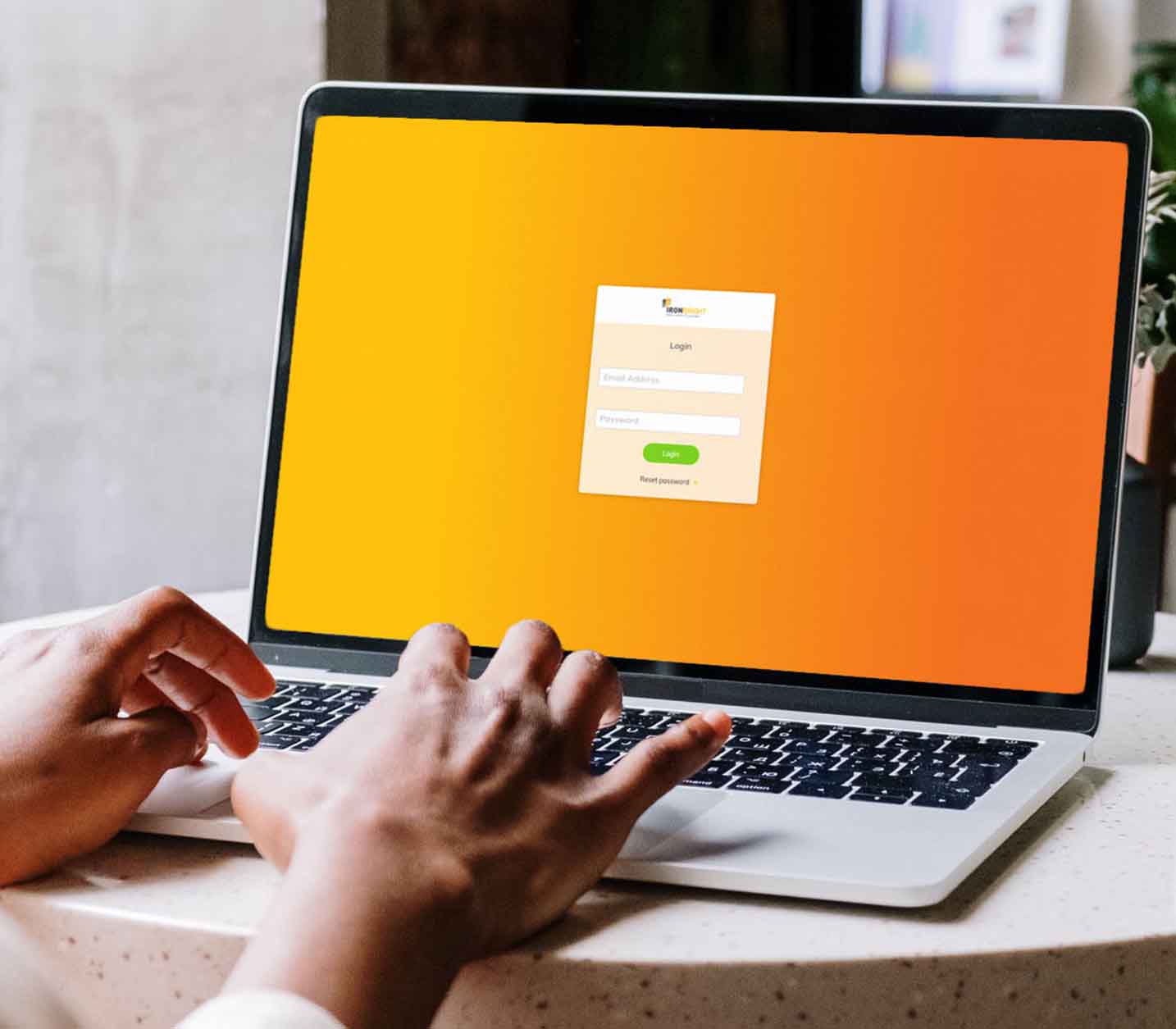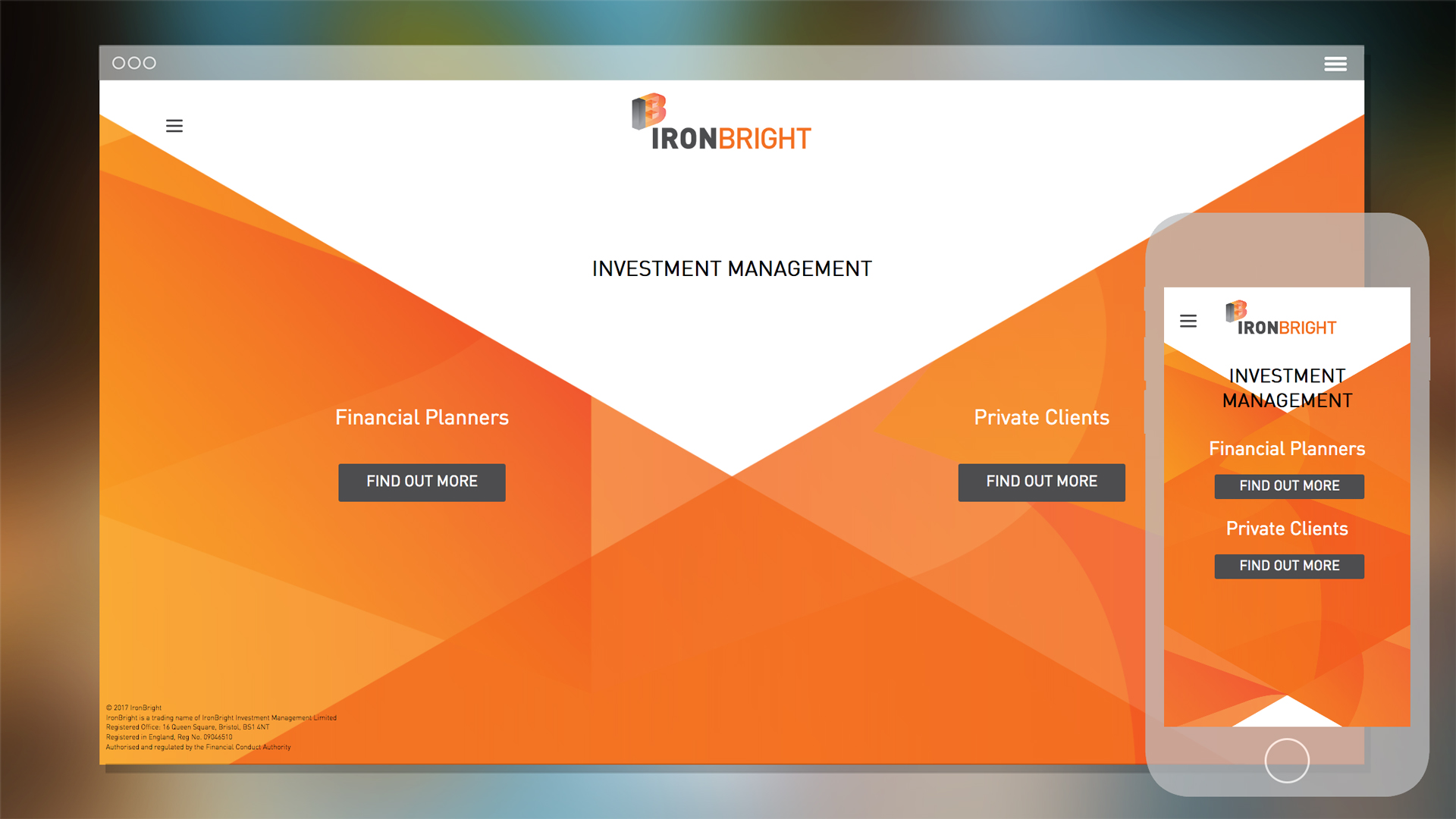 Small team, big ambitions
---
Meanwhile, our open-API construction allows the platform to connect with third-party systems and tools more easily; advisers at Brunel and Pilgrim can already make use of an Intelligent Office integration, for example.
It all adds up to a seamless platform experience for advisers and clients alike. As Damien puts it, "we're really proud to have launched a platform with no paperwork to complete. The clients love it."
"Our experience goes to show that you no longer have to be a large national network to take ownership of these areas – and I'd strongly encourage it to other ambitious firms looking to future-proof their operation. I'm not saying it's easy, but something worth doing generally isn't."
2017

IronBright founded by the team at Brunel Capital Partners

£150m

Assets under management

0

Pieces of paper required to use its platform